Getting emotional support
Fertility treatment can be an emotional rollercoaster so getting support from people who can relate to what you're going through is very important. This page will help you understand the different types of support available and how to find them. 
You have chosen not to allow videos from the 3rd party streaming service (YouTube), if you would like to see these videos, please change your Privacy policy and cookie settings.
I have my partner/family and friends to support me, isn't that enough?
Your partner (if you have one), family and friends can of course be a wonderful source of comfort and for some people that's enough. However, some people find it helpful to get extra support from a counsellor or people who have direct experience of their situation, particularly if that situation is unusual or rare.
Meeting and talking to others who can relate to exactly what you're going through is a type of support your loved ones might not be able to offer. There are a range of voluntary groups who offer support and advice, some of which you can find below. Some clinics also have specialist infertility counsellors and support groups for patients.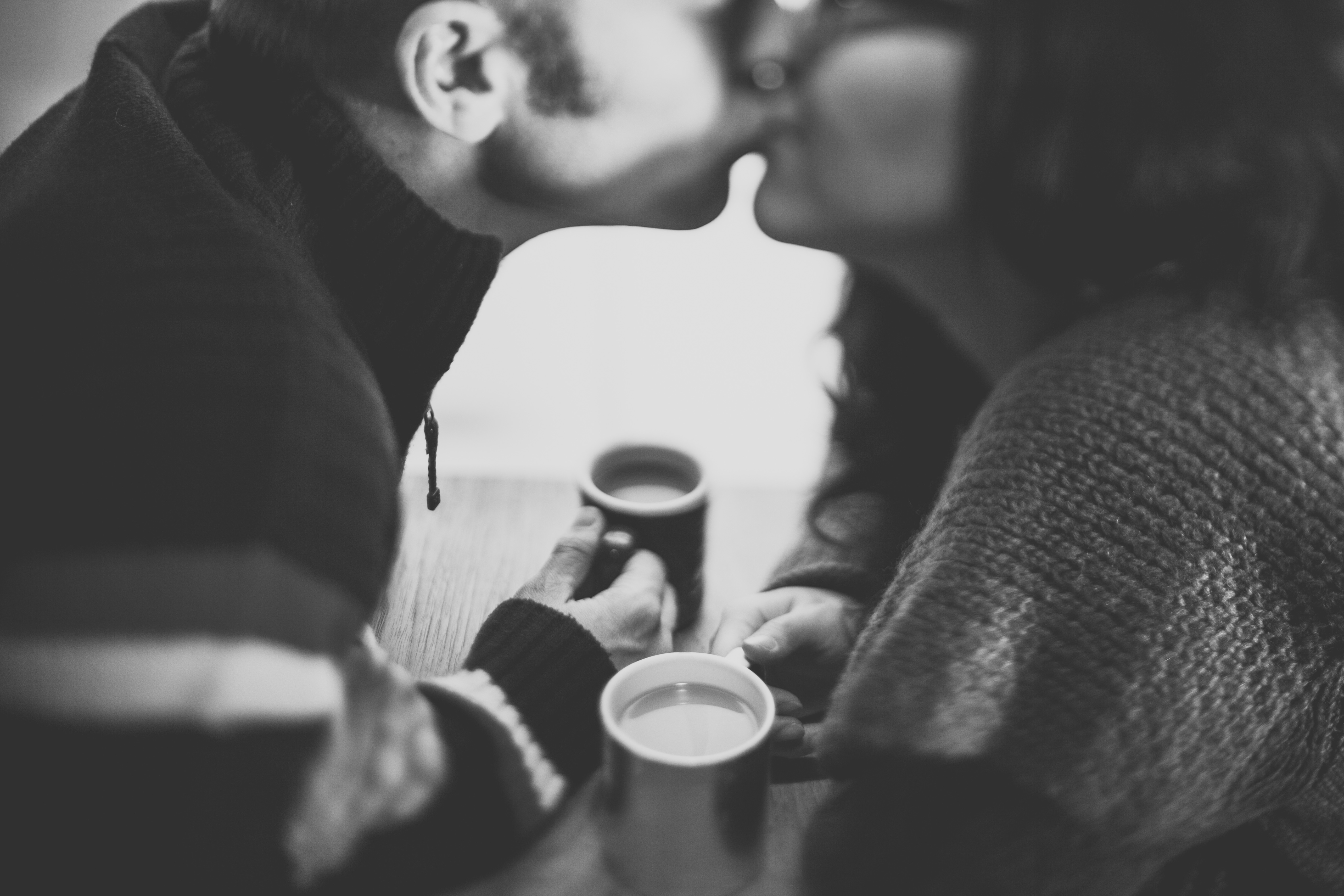 "Just having someone to talk to and explain what's happening to your body and mind is incredibly helpful. My family, when I told them I was having fertility treatment, were wonderful but I think the whole concept was slightly outside their understanding."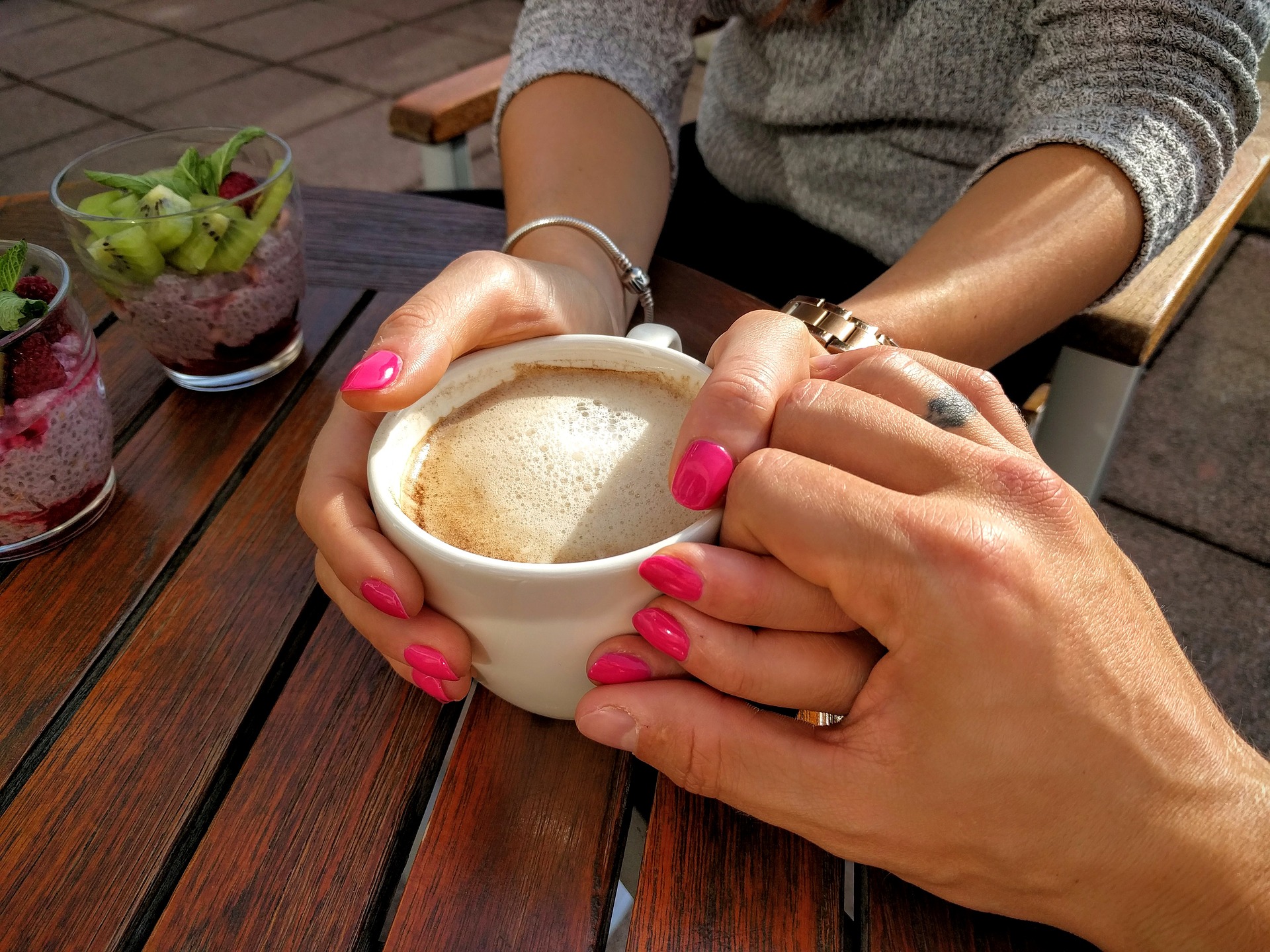 "I knew 'enough was enough'; emotionally and physically, I could not put myself through any further cycles and heartache."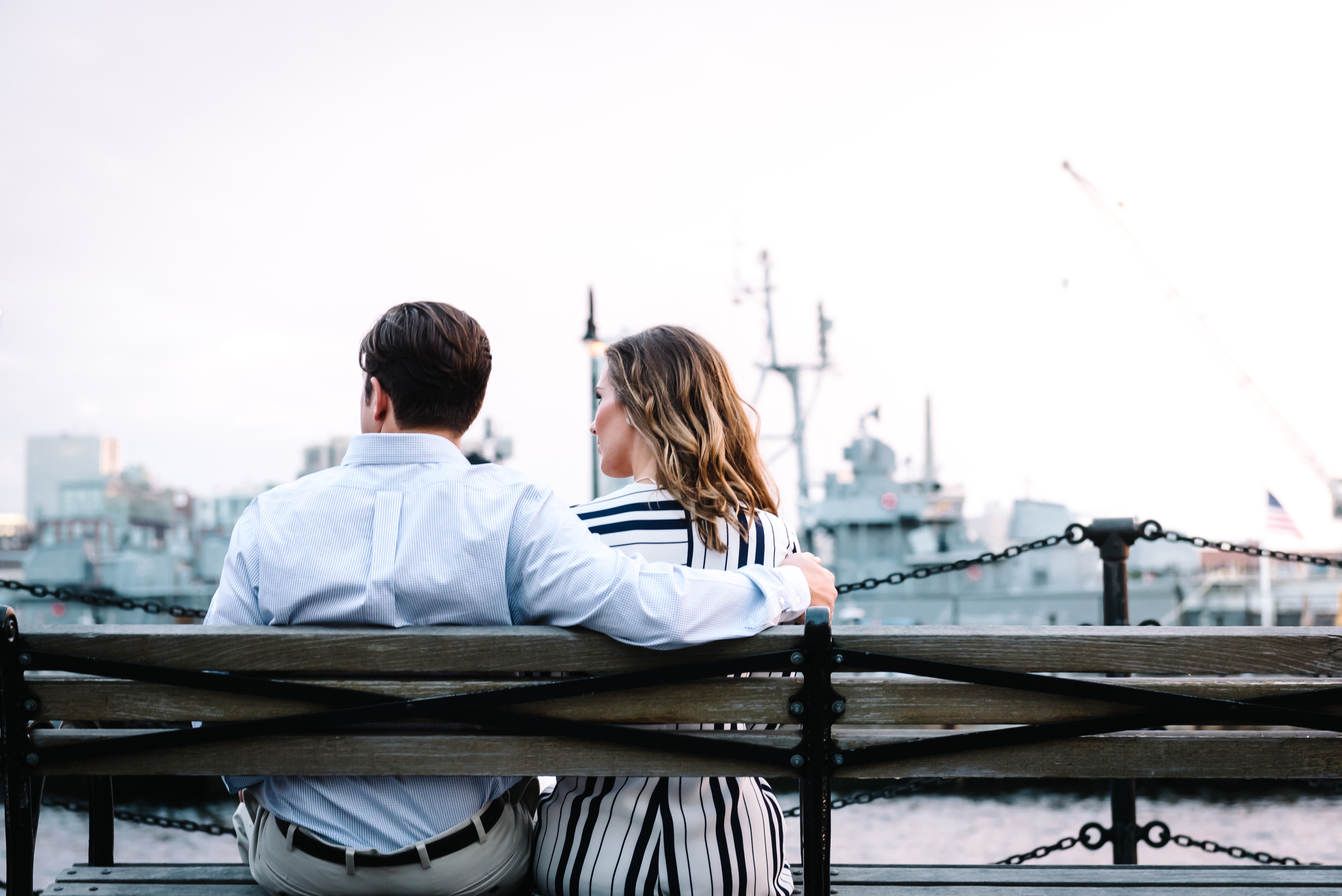 "I've found Twitter an amazing source of comfort and support. Here was a community of women who could completely relate to what I was going through."
Where can I go for counselling?
Fertility clinics
Because fertility treatment is such a complicated process, all clinics licensed by us must offer you an opportunity to talk to a counsellor before you start treatment. This will help you to think about your treatment in advance and how it might affect you and those close to you – now and in the future.
Some clinics offer counselling for free whilst others charge for it. When you're researching clinics you might want to ask about this and whether they offer any support groups or opportunities to chat to other patients who are undergoing similar treatment.
NHS or private counselling
On top of the counselling you'll get from your clinic, or if you're not currently receiving fertility treatment, you might want to consider getting counselling on the NHS or privately. This will give you an opportunity to explore your feelings around fertility more generally, and is something you can do on your own or with your partner.
Talk to your GP about getting counselling on the NHS or if you'd prefer to go private, The British Infertility Counselling Association has a directory of accredited therapists with options including telephone and Skype counselling.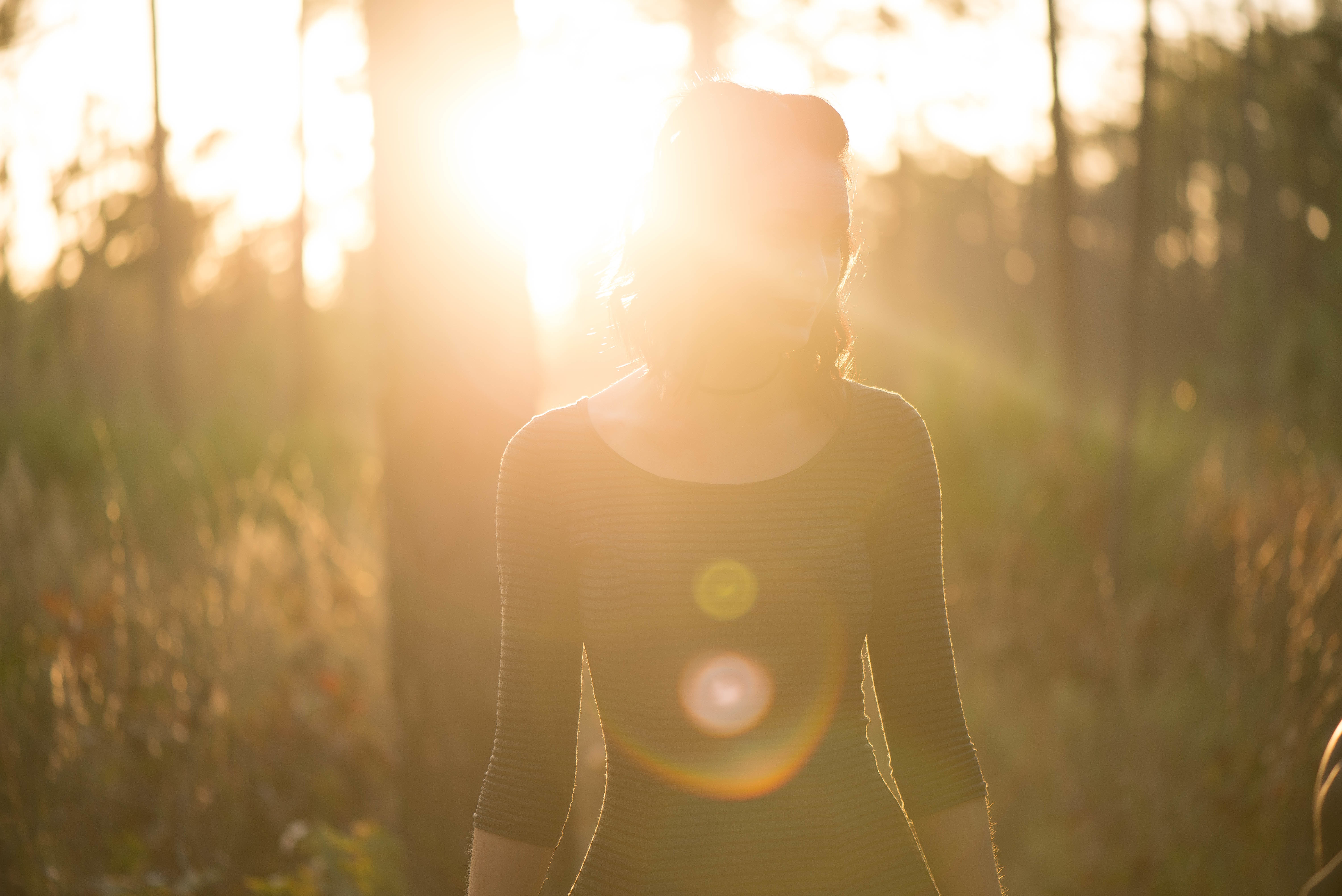 I would honestly recommend counselling as it has literally given us our lives back. Our future is so positive now and I can't believe that six months ago it all felt so helpless. Everyone I know comments on the change they can see in my husband and I, how happy we look and how well we have bounced back.
What support options are there for men?
Research shows that over half of all men wouldn't be open to discussing fertility with their partner, yet they're just as at risk of experiencing feelings of sadness, shame, anger, depression or inadequacy. Sadly, there are far fewer dedicated support options for men then there are for women. You could try the Men's Health Forum, which has information about men's health as well as an online community where men can chat anonymously. You could also try the HIMFertility campaign which is a website dedicated to encouraging men to talk about fertility problems and signpost them and their partners to much-needed support.
Many of the support groups below welcome both individuals and couples so this could be a good place for you to meet other men with similar experiences, either alone or with your partner. Some men also find it easier to speak to a counsellor who has experience working with men with fertility problems and who can be a trusted and impartial 'outsider'.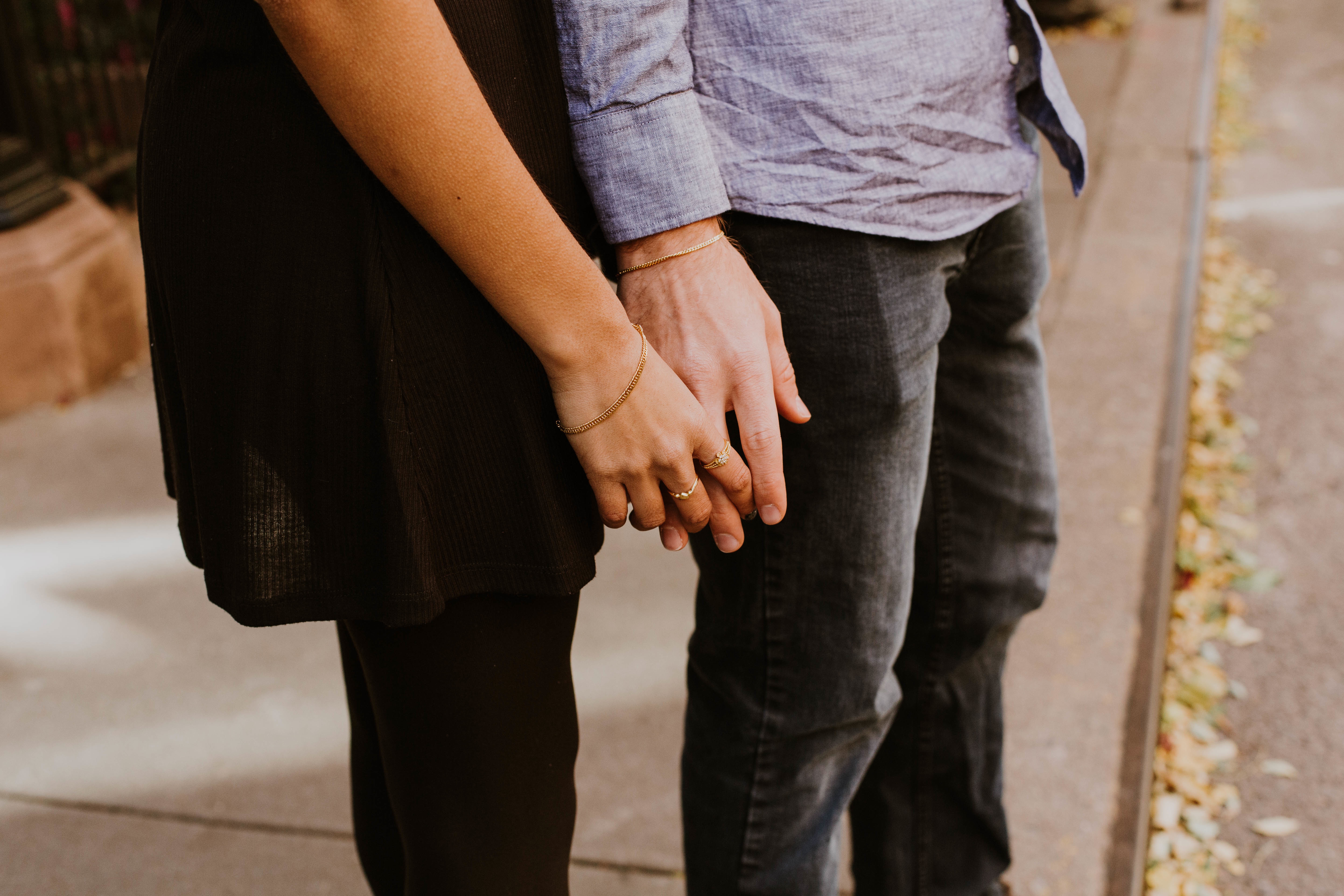 "I really wish there was more support available for partners. I bottled up my feelings for a long time before I was able to open up to a couple of close friends."
How can I get support or talk to others going through something similar?
There are lots of different support groups, from well-established national networks to informal coffee groups and online forums. These are just a selection of what's on offer so check to see what's in your local area.
Childlessness Overcome Through Surrogacy
COTS provide advice, help and support to surrogates and would-be parents. 
The Daisy Network is a registered charity supporting women who have experienced a premature menopause. 
The Donor Conception Network supports families with children conceived with donated sperm, eggs or embryos; those considering or undergoing donor conception procedures; and donor conceived people.  
Endometriosis UK helps women with endometriosis to take back control by providing vital support services, reliable information and a community for those affected by endometriosis. Call their free helpline, find a support group in your area or join a support group online. 
Fertility Friends is the leading infertility community in the UK. It has a busy online forum where you can ask a specific question to other users, or get information and advice on a range of issues. 
Infertility Network UK is the UK's leading charity providing information, support and advice to all those struggling to conceive. They have a free helpline open on Mondays, Wednesdays and Fridays where you can speak to a trained nurse in confidence. They also run support groups across the UK where you can chat to others who are struggling to conceive or are unable to have children. 
The HIMfertility campaign has been set up by comedian, Rhod Gilbert, to encourage men to talk about fertility problems and signpost them and their partners to much-needed support.
The Miscarriage Association is a national charity helping people to understand and cope with any kind of pregnancy loss. They have information on everything from finding ways to mark your loss to when to start trying again. They also have a helpline from Monday to Friday if you just need to talk. 
An organisation working to improve the health of both men and boys. It has information and an online community where men can talk anonymously about any health issue. 
Mumsnet may be one of the UK's largest websites for parents, but it also has very active message boards on topics including trying to conceive, miscarriage and infertility. It's a great place to ask your own questions, or just browse what other mums are talking about.
Ovacome is the ovarian cancer support charity. They offer information and advice on ovarian cancer, free telephone support from a trained nurse and an online community where you can read blogs, ask questions and more. 
Relate is the UK's largest provider of relationship support. Every year they help over a million people of all ages, backgrounds and sexual orientations to strengthen their relationships. They have a free Live Chat where you can talk to a counsellor online as well as email and telephone options.
The Sperm, Egg and Embryo Donation (Seed) Trust
The Sperm, Egg and Embryo Donation (Seed) Trust provides impartial advice, support and information to prospective donors, intended parents and surrogates.
Stonewall is Britain's leading charity for lesbian, gay, bisexual and trans equality, working to create a world where every single person can be accepted without exception. They have excellent, downloadable guides for gay men and lesbians who are looking to start a family.
Surrogacy UK is a leading not-for-profit organisation where people who want to become parents and surrogate mothers can meet. They also have lots of useful information and stories from people who realised their dreams of becoming parents through surrogacy. 
Verity is the UK charity for women whose lives are affected by Polycystic Ovary Syndrome (PCOS). You can download information booklets and chat to others in their discussion forum. 
Review date: 22 November 2024