Our people
Whether it be inspecting fertility clinics and research centres, giving a donor-conceived person the chance to get to know about their biological roots, or producing impartial information which people can rely upon, we all work to ensure everyone who is affected by fertility treatment has high quality care.
Our structure
We're a small organisation, employing 65 staff, but we cover a lot.
We have teams dedicated to:
licensing, monitoring and inspecting clinics
setting standards for clinics to continually improve care
managing and analysing the information we hold about fertility treatments and responding to requests to access it
producing trust-worthy information for the public and engaging with the sector and others interested in what we do.
We also have teams responsible for HR, legal, IT and finance services, as well as project management and business planning. Learn more about our structure with the interactive organogram on the data.gov.uk website.
Our Senior Management Team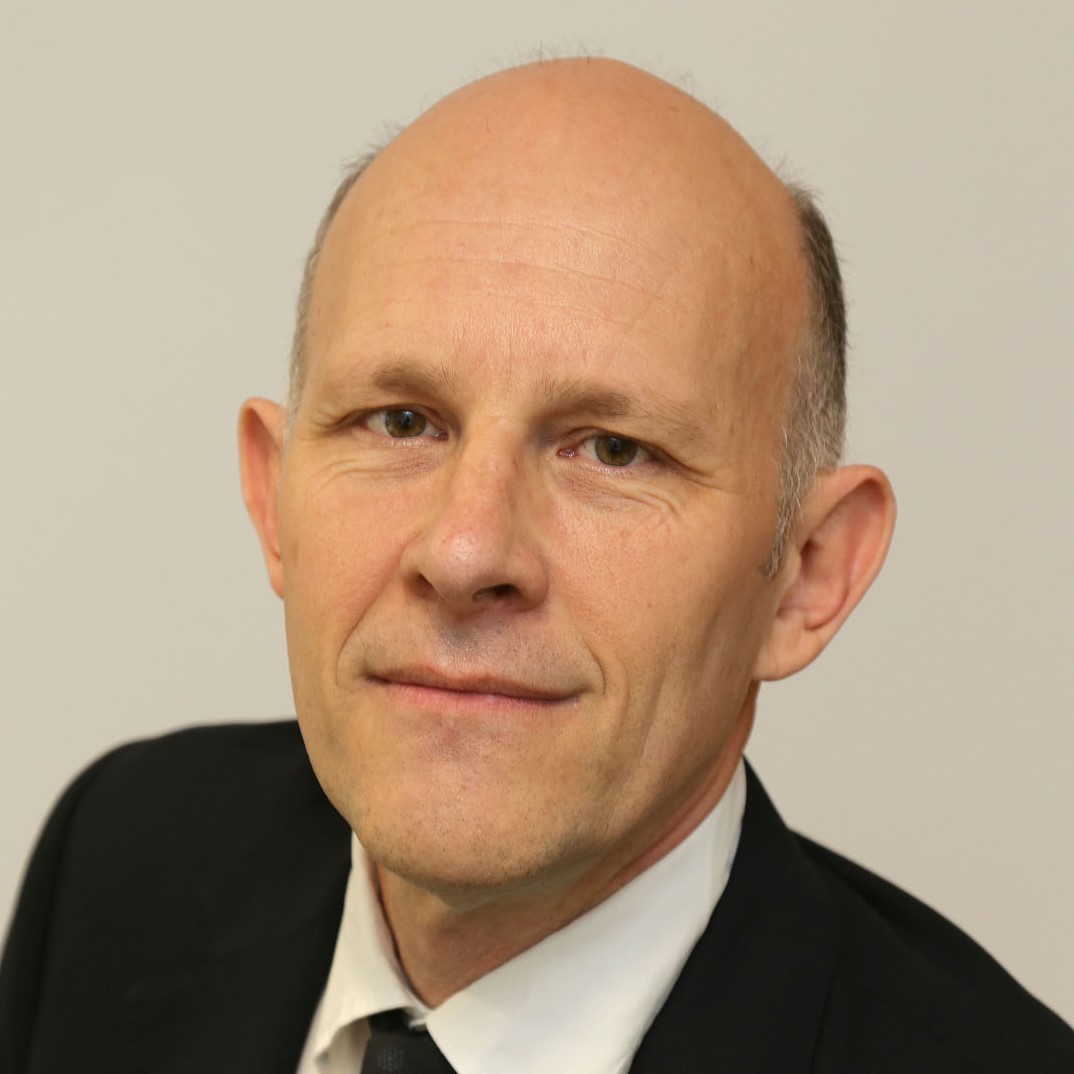 Chief Executive – Peter Thompson
Peter became our Chief Executive in April 2012 after three years as Director of Strategy and Information. He is responsible for our overall performance and is focussed on our vision of ensuring high quality care for everyone affected by assisted reproduction.
Peter previously worked as a civil servant for a number of Government departments, including the Ministry of Justice and the Cabinet Office. Among a variety of roles, Peter was responsible for the Government's policy on the legal recognition of transsexual people, EU justice policy and the Prime Minister's programme of constitutional renewal.
Peter became an external member of the Council of Queen Mary University of London in November 2017.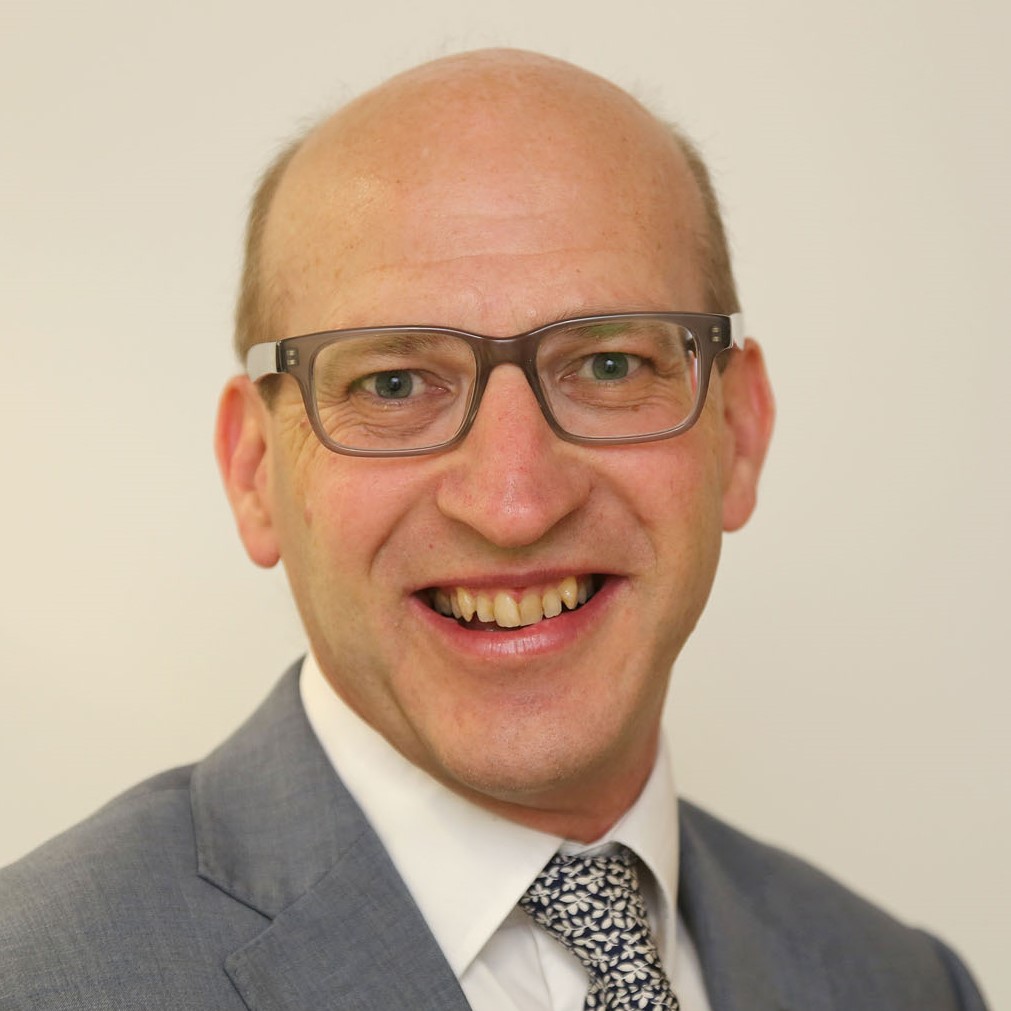 Director of Compliance and Information – Nick Jones
Nick has worked in healthcare regulation since 2002 and joined us in June 2010. He leads the teams which are in charge of inspections, investigating incidents and providing information from our secure fertility treatment database, the Register.  
Currently, Nick's major focus is the Information for Quality programme, which aims to transform the way we collect, use and publish information.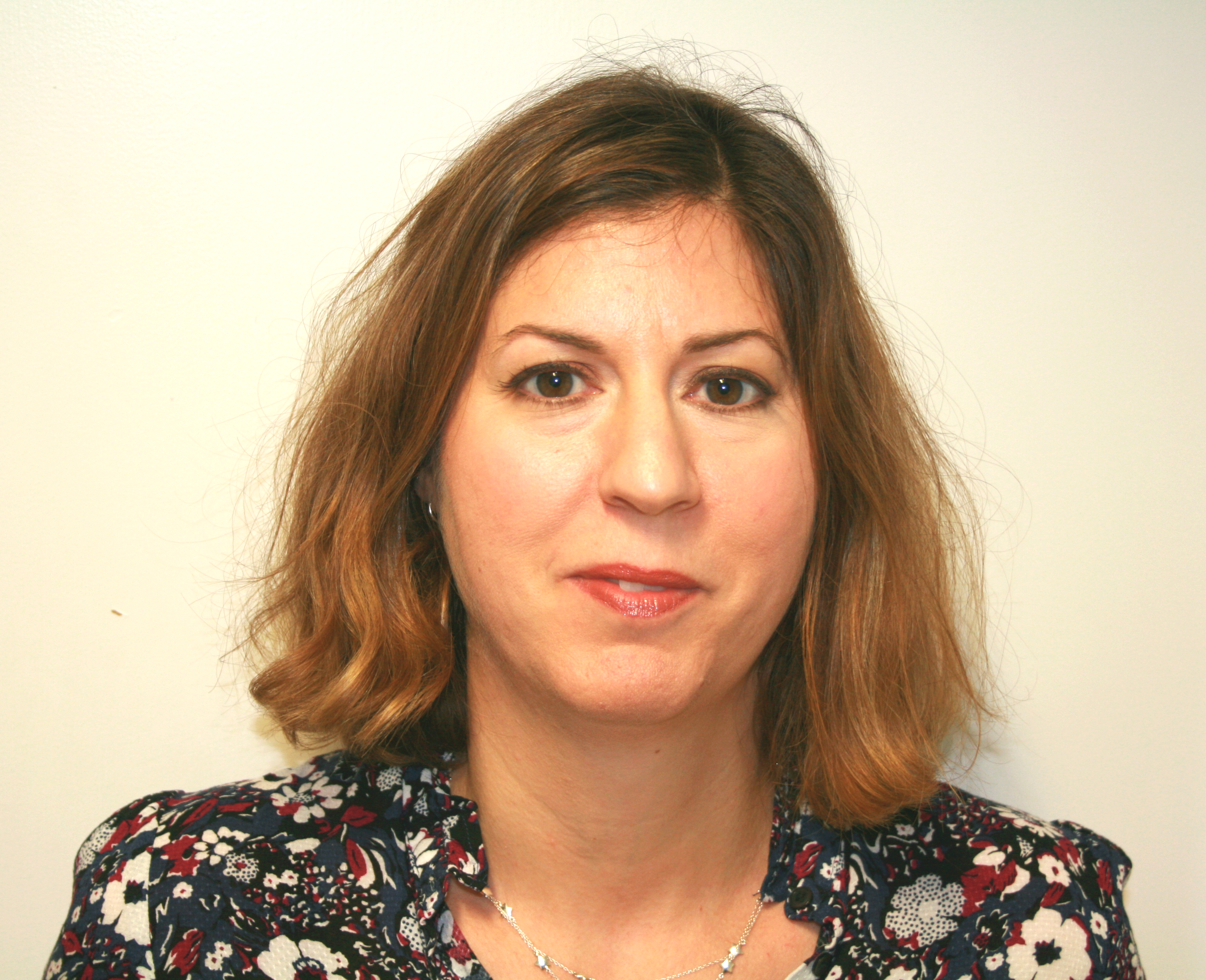 Director of Strategy and Corporate Affairs – Clare Ettinghausen
Clare joined us in 2018 and leads the teams working in policy, communications and engagement, intelligence and research, and governance.
She was previously Deputy Chief Executive of the Electoral Commission, working on the regulation of political parties and best practice in elections management. Before that she was Chief Executive of the Hansard Society, an independent charity. 
Clare has worked in both the Westminster and the Canadian parliaments and has lectured on British politics and parliament to practitioners, academics, students and a variety of other audiences. She has acted as a consultant for a number of political and human rights organisations and has published articles in a wide range of academic and political journals. She is also a school governor at a school in West London.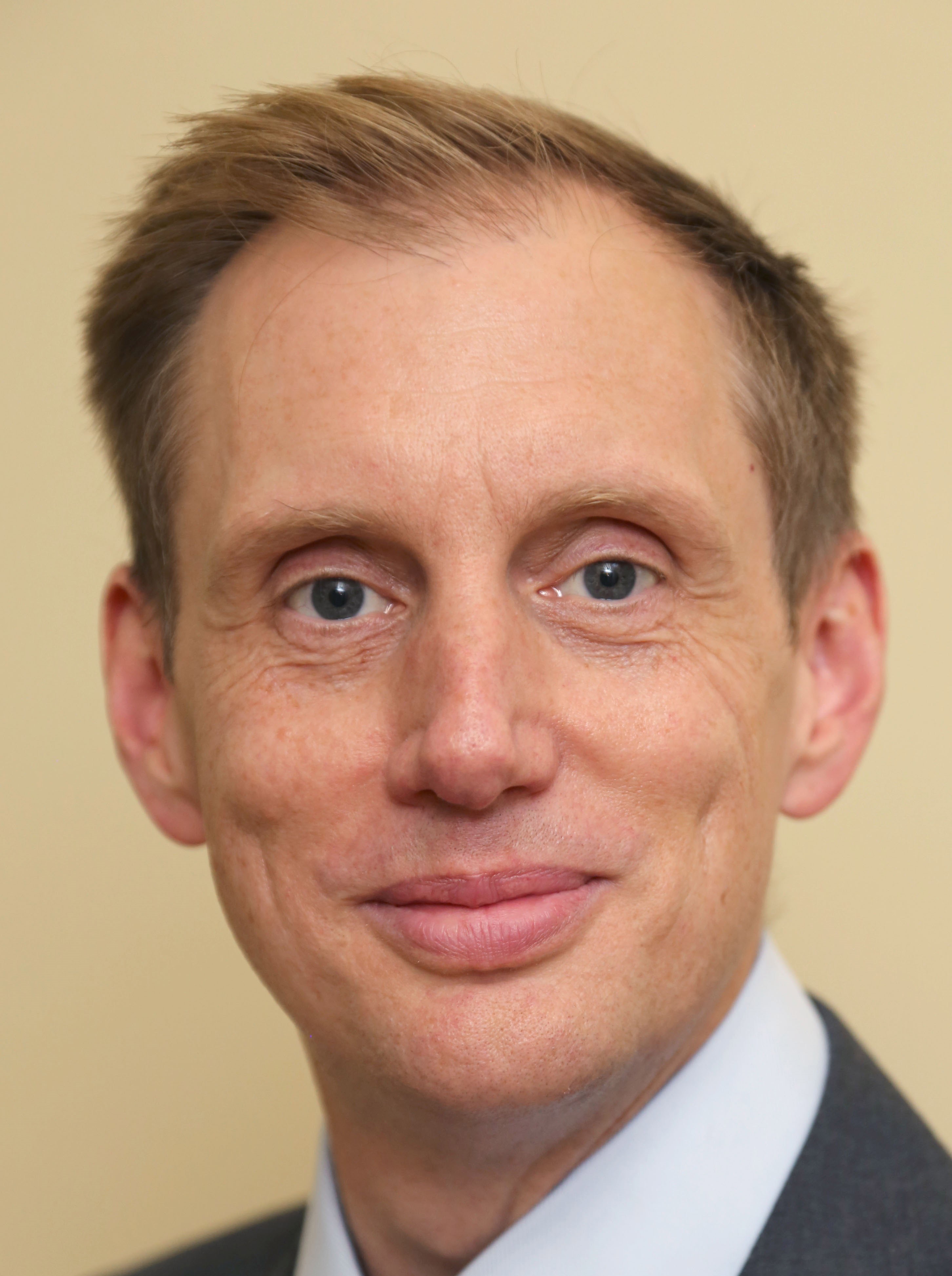 Director of Finance and Resources – Richard Sydee
Richard joined us in November 2016 and is also Director of Finance and Resources for the Human Tissue Authority. He leads the finance and facilities functions, ensuring they support us to deliver our objectives.
Richard is a Chartered Management Accountant and most recently worked in the NHS as the Associate Director of Financial Services for Oxleas NHS Foundation Trust. He has extensive experience across a number of central Government departments and agencies, including the Ministry of Justice, where he was Financial Controller up until 2014.  
;
;
Review date: 21 February 2020