Kelly's story
Kelly and Matthew tried to have a baby for seven years but were unsuccessful. Here's their story.
I always wanted to be a mum. Once my husband and I got married we moved back home to Derby and had planned to have a family shortly after.
We never expected to have problems conceiving but after a year of trying – and seeing friends fall pregnant - we approached our GP for some fertility testing. He diagnosed us with unexplained infertility and prescribed six rounds of Clomid, the last of which was successful. Sadly there were some problems early on and I suffered a miscarriage at 11 weeks. Although it was obviously very upsetting we were relieved that we could at least get pregnant.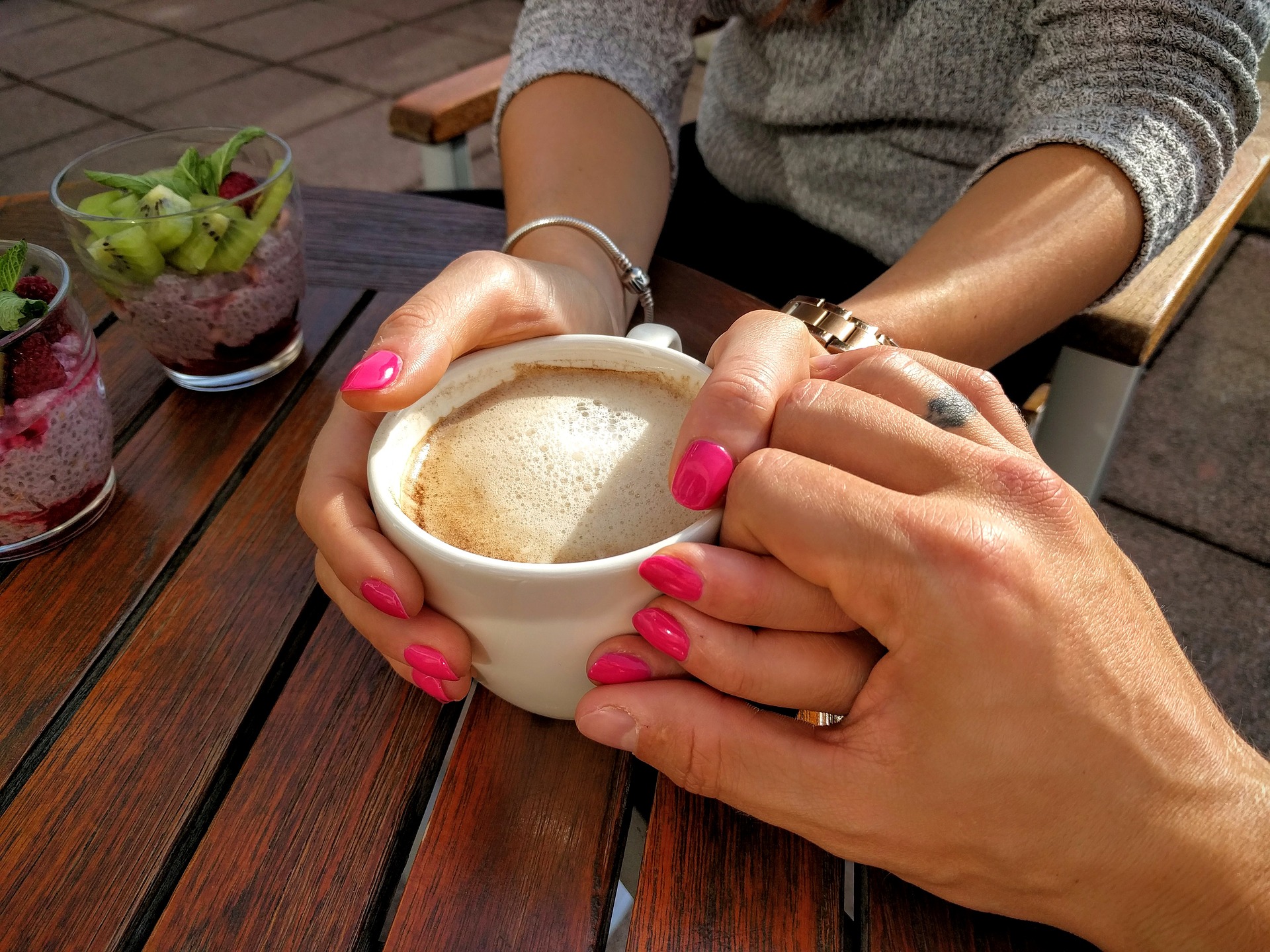 Our consultant told us the trust had run out of money for IVF
Our doctor recommended IUI so we had three cycles on the NHS, all of which failed. We were then told that although we were eligible for IVF the primary care trust had "run out of money" so we'd need to be put on a waiting list. At that point we decided to go private as we just couldn't handle that kind of emotional turmoil again.
We had our first cycle of IVF in 2011 and we just assumed it would work. You read all those 'miracle baby' stories in the media but you rarely hear about the people who weren't successful so we were shocked to found out it hadn't worked.
We went expecting one or two babies and came back with none
On our third round of IVF we were ecstatic to find out we were pregnant. When I went to the fertility clinic for my six week scan however I was told there was no baby – it was just an empty sac. It was absolutely heart breaking as I'd been getting all the pregnancy symptoms. We went there expecting one or two babies; the thought never crossed our minds there might be none.
At this point we'd been trying for six years and the emotional and physical toll was overwhelming. We took some time out and then decided to use the remaining frozen embryos we had at the clinic. I knew I'd regret not using them and even though I tried not to get my hopes up after so many disappointments, when the pregnancy test came back negative it was devastating. At that point I knew 'enough was enough', emotionally and physically, I could not put myself through any further cycles and heartache.
After several dark months I turned a corner
I had quite a few dark months after that. I suffered from depression and found it really hard when colleagues announced their pregnancies. However, with counselling, Emotional Freedom Technique (EFT) and a positive outlook I feel like I've really turned a corner. It's great that our lives no longer feel on hold and we can plan things without thinking in the back of our minds that I might become pregnant.
Since deciding that we had reached the end of our journey, I've set up a support network called The Dovecote for people who are dealing with involuntarily childless. I thought if something good could come out of our experiences then it would be worth it. Honestly, it's done me the world of good - it's so wonderful to be able to help other people and I've found a renewed passion and purpose through this meaningful work.
We have absolutely no regrets. We did everything we could but it just didn't happen and now it's a case of enjoying what we do have rather than focusing on what we don't. Recently we took a dream holiday to Thailand and it was amazing to just relax and spend time together. Life might look a little different to how we imagined but there's still so much to be grateful and thankful for."
Review date: 18 July 2021