Give yourself the ultimate gift of self-compassion - permission to look after yourself
By Angela Pericleous-Smith, Chair, British Infertility Counselling Association
Christmas is a time of festivities and celebrations, traditionally a time to celebrate the birth of Jesus. However, for many trying to conceive their first child and enduring primary or secondary infertility, the Christmas period can often be a heart-wrenching struggle. With Christmas comes the relentless media and social media portrayal of Christmas being a wonderful, joyous, ideal, perfect family time. This portrayal is often far from the truth for those struggling to conceive; these posts only serve to reinforce the feelings and experiences of loneliness, sadness and anxiety which in turn can intensify any feelings of isolation.
In the face of ideal families and celebrations you may find yourself focusing more on what is missing and absent from your life.  The absence of a longed-for child and the sense of despair at the thought of yet another Christmas without a baby, another year without a pregnancy, another year of pretending to be happy when inside you feel broken, can be devastating.
Christmas is often a time when we get together with our family and loved ones, though for many with fertility struggles, this is an additional worry and stressor. The heaviness of spending time with children, new babies and pregnant friends can leave you with a sense of looking in through a glass window at the life you want. The anticipation of being asked the inevitable questions about when you plan to have a family can contribute to the pressure you already feel and add to an already present sorrow. Your profound sadness may be taking over any happiness you could be experiencing – though it is important to remember you do not need to pretend to be happy, if you are not. The COVID restrictions in place this year may eliminate some of these concerns, however, families around the world may be connecting virtually and it is vital you do not ignore your own needs.
As 2021 approaches, I hear people declaring 'this is my year to be positive'. I would encourage you to take each day as it comes and take control of the here and now.
Self-critical thoughts can be more prominent during this time, feelings of resentment for those with children or 'perfect families' and then feeling guilt, or perhaps the sense of letting others down or that you should be feeling happy. Making sure to not ignore your own needs will go a long way, so give yourself the ultimate gift of self-compassion - permission to look after yourself. Trying to cope over a prolonged period of time with a multitude of stressors and uncertainties is extremely challenging, and it is perfectly normal and okay to find this period difficult. You do not need to do it all - it is okay to feel however you feel.
As 2021 approaches and a new year is beginning, I frequently hear people declaring 'a new year, a new start – this is my year to be positive'. I would encourage you to aim for 'balance', take each day as it comes and take control of the here and now. Setting yourself up to be so positive for the year ahead can result in amplified negative feelings at the first sign of any bad news you get, such as treatment delays.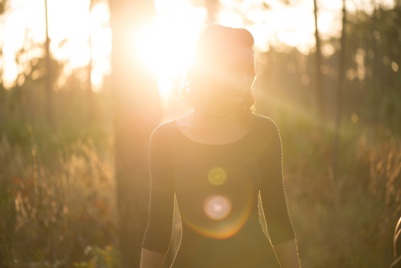 Fundamentally, Christmas stems from the birth of a baby, which is ironic considering 1 in 7 couples are facing fertility issues. To put this into perspective, this is someone on each and every street. In other words, you are not alone, and it can be hugely beneficial to talk to others experiencing this turbulent, devastating time. Fertility Network UK is an organisation providing help and support for those experiencing fertility struggles and offer virtual support groups, which can be a great source of support and understanding.
Your experiences and feelings during this time are just as important as someone else's, and it is okay to ask for some space to talk honestly and freely explore and reflect on them. Consider counselling with a BICA-accredited specialist fertility counsellor. Getting help and support through the Christmas period can be really beneficial in helping to support you in focusing on yourself and your relationship with others around you. It may also prepare, develop, and equip you with coping strategies to help you face a Christmas of uncertainty and those inevitable questions.
Today counselling has never been more accessible - counsellors are offering sessions via telephone and video platforms. Check with your clinic if counselling is available or visit the Find A Counsellor page at The British Infertility Counselling Association at www.bica.net.
About the author: Angela is Chair of the British Infertility Counselling Association (BICA) and has practised as a specialist fertility counsellor since 2004 when she joined Leeds Fertility alongside her private counselling and supervision practice in York.
Angela offers support, therapeutic and implications counselling to couples and individuals exploring their fertility and considering assisted conception or fertility preservation and people experiencing infertility, secondary infertility and people who are involuntarily childless.
She is a registered member of the British Association for Counselling and Psychotherapy (BACP) and an Accredited member of BICA.  She is also a qualified Supervisor. Currently she is a Trainer with the BICA Training Group providing training to other fertility counsellors to improve and promote high standards of fertility counselling and is Deputy Chair of the BICA Accreditation Board.
Angela has co-authored BICA Guidelines for Good Practice in Fertility Counselling 4th Ed. 2019 and more recently her written work has focused on counselling provision during the COVID-19 pandemic
Angela's interests include all aspects of assisted conception, donation treatment, surrogacy and gender dysphoria and supporting patients before, during and after their treatment. She is passionate about supporting patients to make choices which feel right for them as they navigate the challenges faced by fertility.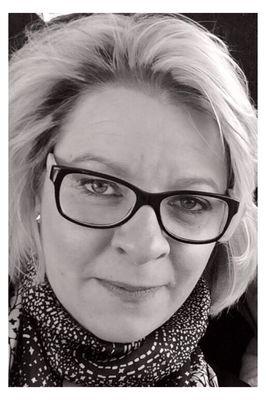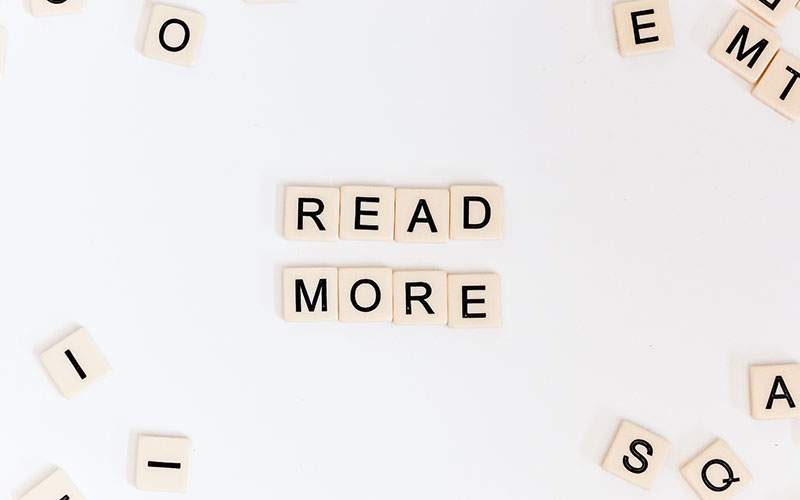 Review date: 8 October 2023