Celebrating 40 years of IVF
On 25 July 2018, Louise Brown, the world's first IVF baby, will turn 40. To celebrate this milestone, we'll be reflecting on how far IVF has come and what's in store for the future. Visit this page throughout July for the latest news and updates.
You have chosen not to allow videos from the 3rd party streaming service (YouTube), if you would like to see these videos, please change your Privacy policy and cookie settings.
#IVFis40 campaign underway
We're the first place to turn for clear, unbiased and reliable information on fertility treatments and clinics so we've kick-started celebrations with our #IVFis40 social media campaign.
The campaign will give you 40 facts about IVF throughout July – follow us on Twitter and Facebook for the latest updates.
Blog - IVF regulation: ensuring safe and ethical treatment
"Forty years ago, Louise Brown was the first baby to be born from IVF treatment. The public's reaction was divided. Some were proud that the UK had developed a new way of helping people have the families they longed for, but others were uneasy about the apparently uncontrolled advance of science, which brought with it new possibilities for manipulating the early stages of human development."
Timeline of the history of IVF in the UK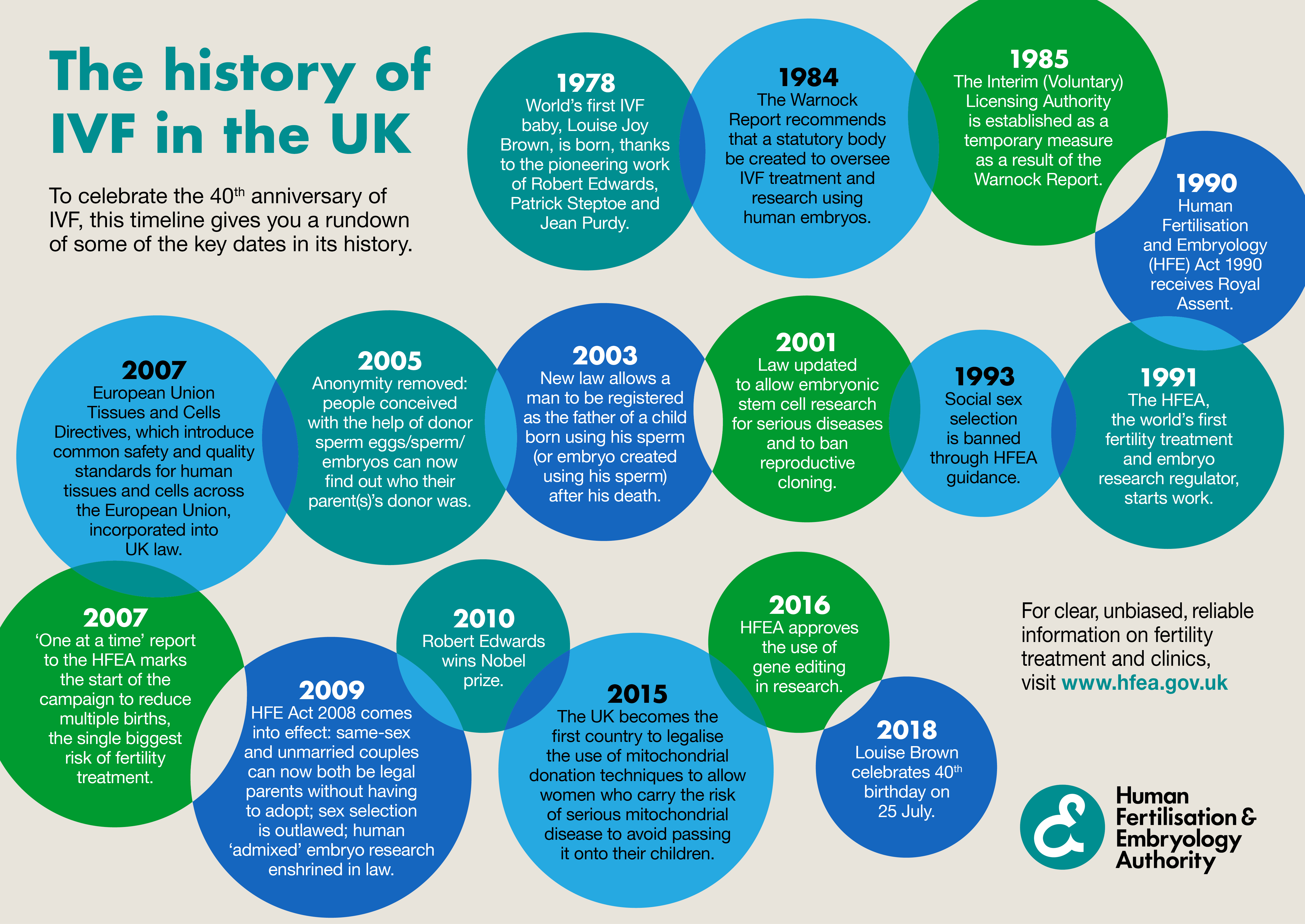 Science Museum exhibition on IVF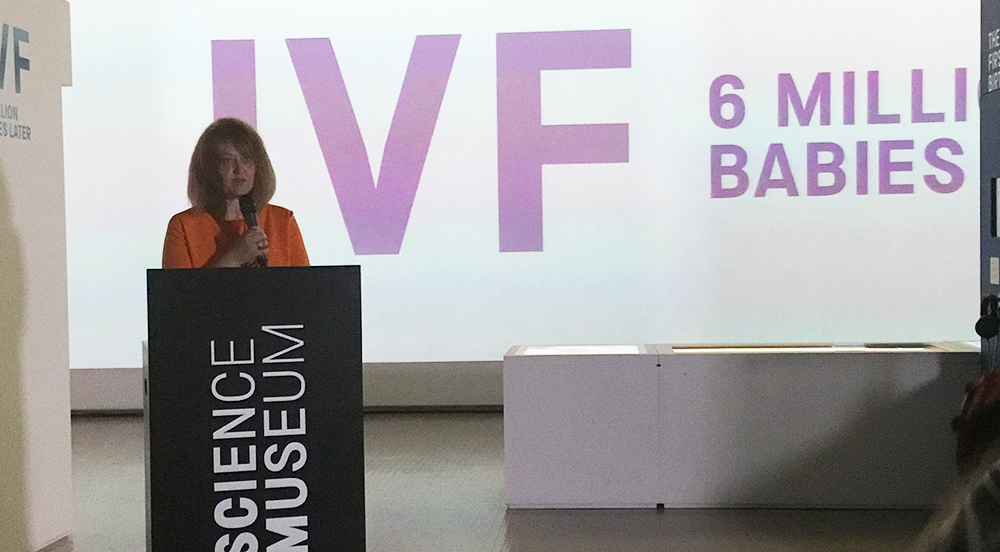 Celebrations are underway to mark 40 years of IVF with the opening of a special IVF-themed exhibition at the Science Museum.
Read our Chair Sally Cheshire's full speech (PDF 52 KB)
Photos of the launch of the Science Museum exhibition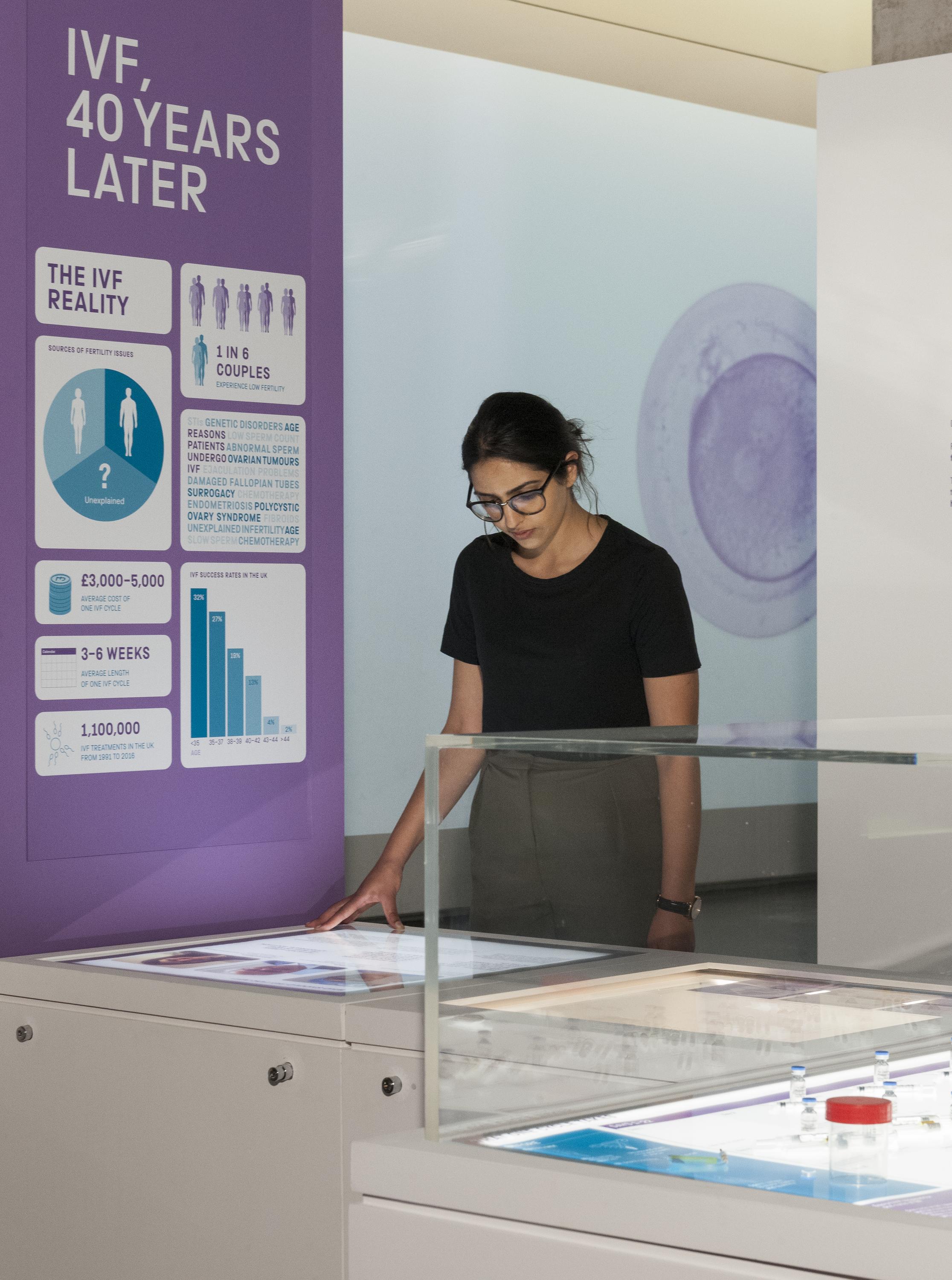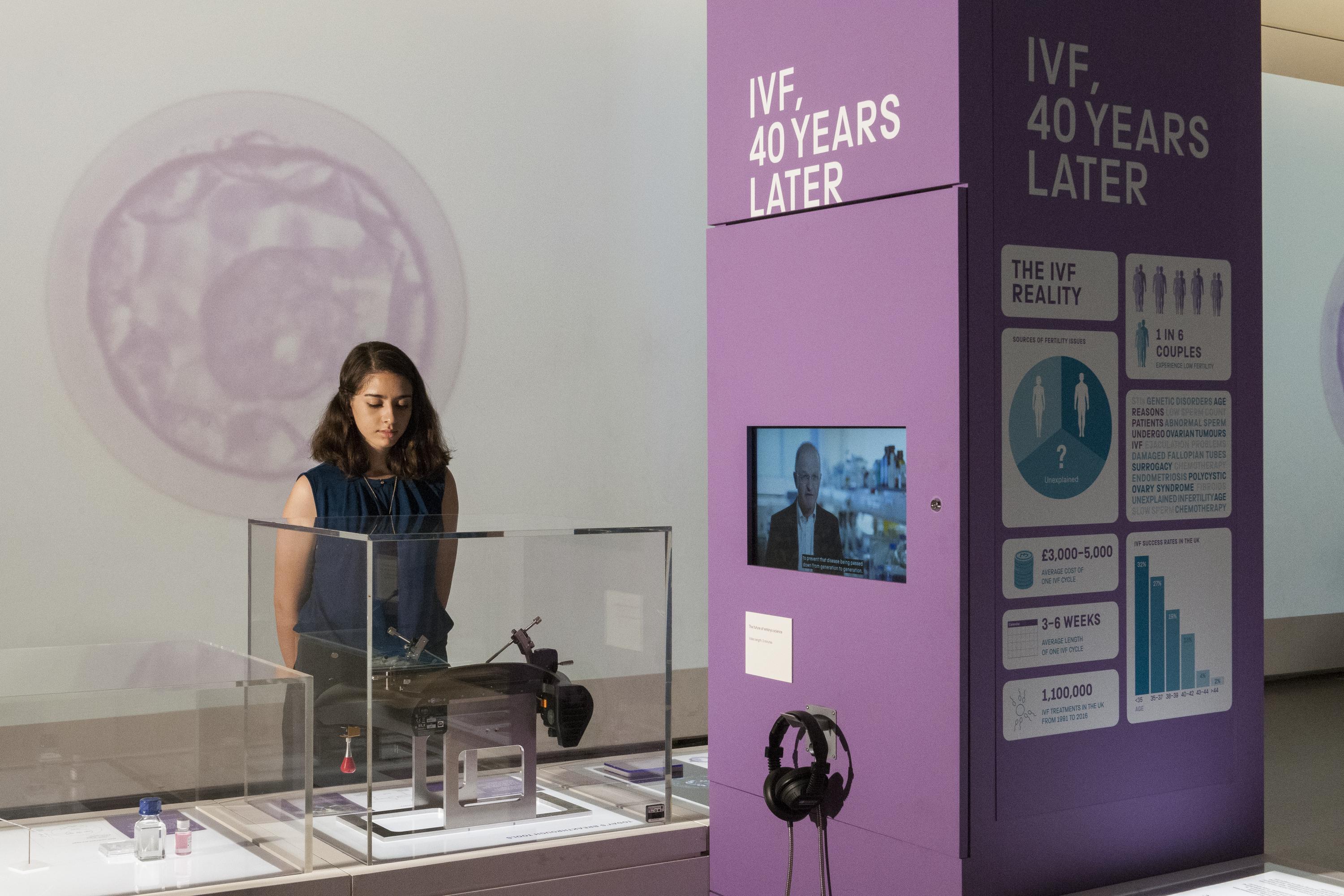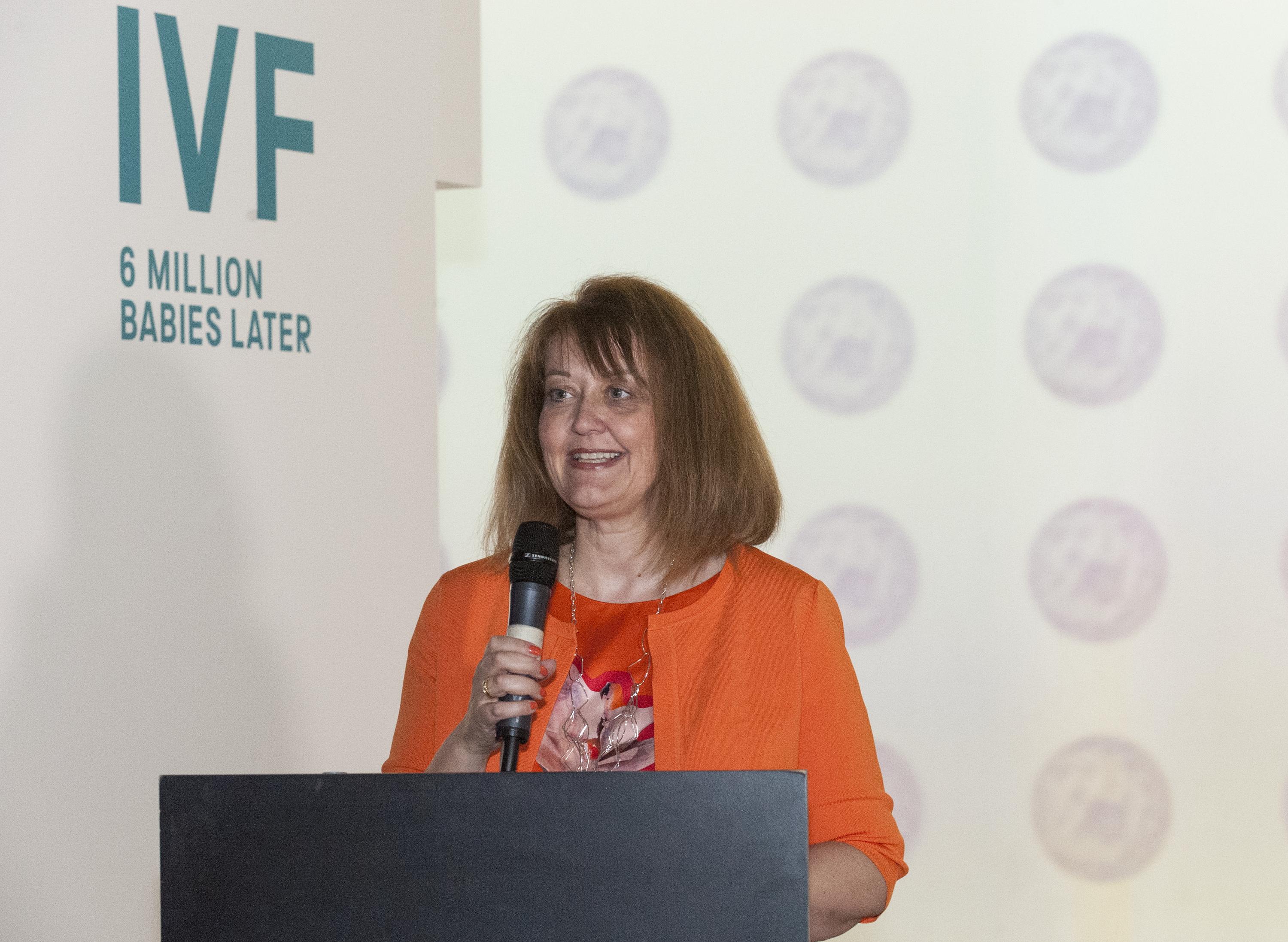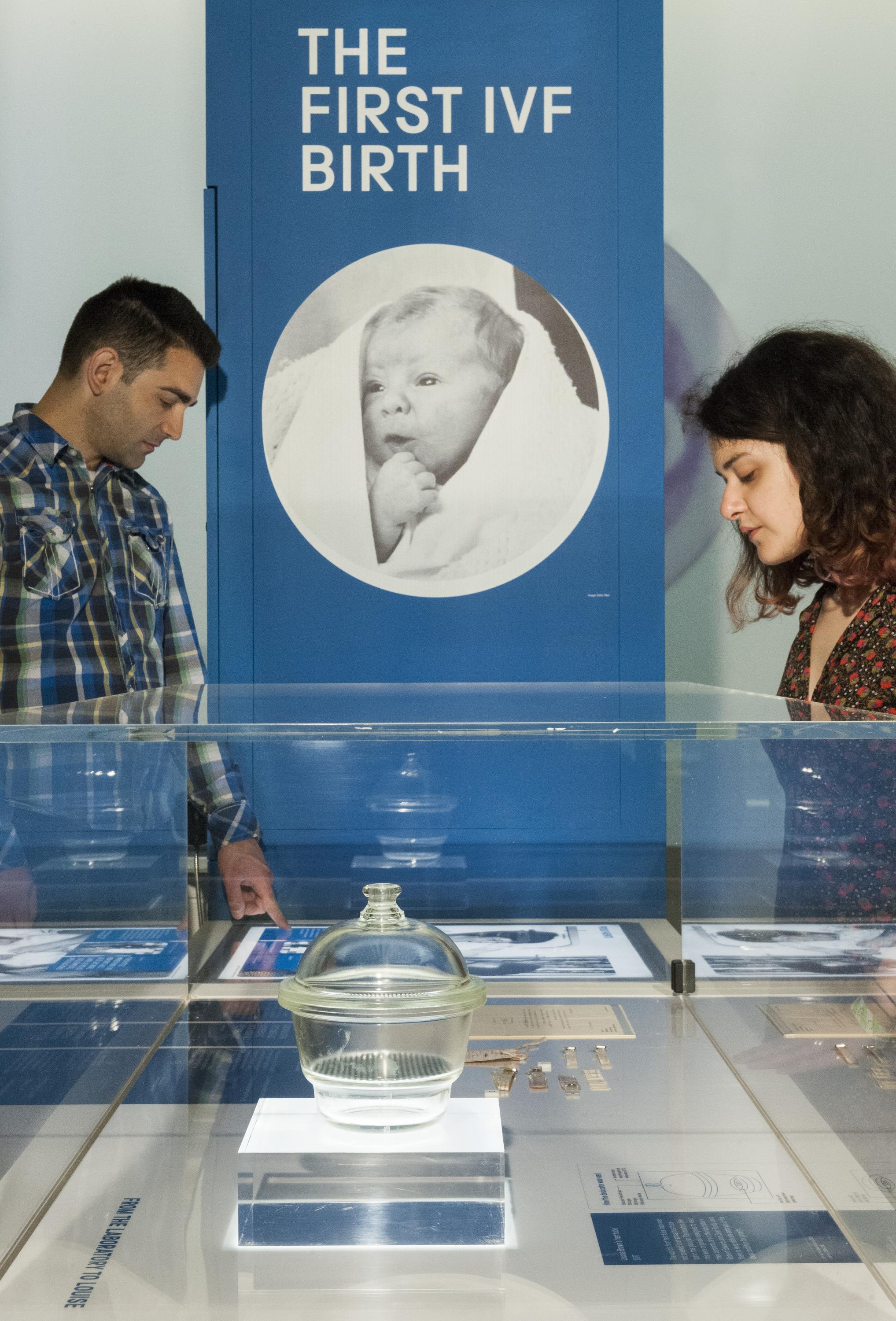 Review date: 16 March 2024