The challenges of the pandemic on the fertility sector, what we learnt and how we responded - 18 September 2020
By Peter Thompson, HFEA Chief Executive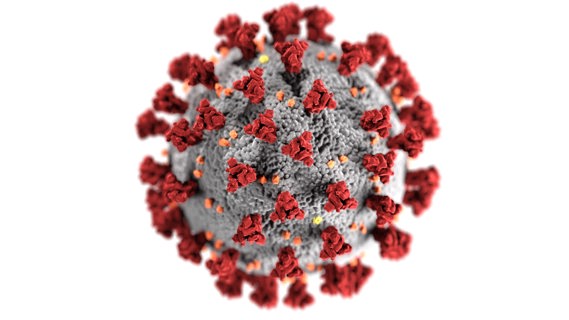 The COVID-19 pandemic has brought big changes to all of us. The fertility sector is no exception - our work has changed enormously in recent months and I would like to acknowledge how everyone working in clinics and the Human Fertilisation and Embryology Authority (HFEA) has adapted in these challenging times. The pandemic put unprecedented pressure on the health and care system, and this meant we had to make some difficult and rapid decisions about fertility treatment at the beginning of lockdown.
We worked closely with the professional bodies, including the British Fertility Society, ARCS and others, considering various options but ultimately, we decided to suspend fertility treatment for the safety of patients and clinic staff, to protect the NHS and comply with Government guidance. The Authority didn't take this decision lightly. We knew that the suspension of fertility treatment would be difficult for clinics and have a significant emotional impact on patients. We only did this as a last resort with the aim to reopen the sector at the earliest opportunity.
When the lockdown restrictions were eased, the fertility sector was one of the first non-elective services to resume treatment and this was celebrated by the Secretary of State for Health in his speech on 8 May. Keeping patients and clinic staff safe was always our main priority which is why we set out new conditions that all clinics had to meet in order to reopen. Many centres were ready to submit their plans on the first day they could apply to reopen having worked hard on their safety measures during lockdown. To date, nearly all clinics have reopened and are offering services to patients.
[Fertility clinics] have responded well, changing their processes and procedures so patients can be safely treated while adhering to the Government guidelines.
This is good news but COVID-19 is still with us and continues to have an impact on all areas of healthcare. This means we must look at doing things differently for the foreseeable future.
During lockdown we had to adapt to meet the challenges we faced by taking a different approach to inspections. We assessed centres remotely and asked them to complete a self-assessment questionnaire to ensure they had all the necessary safety measures in place for when they reopened.
Our priority is ensuring patients, clinic staff and our inspectors are protected. We have put in place a very detailed strategy to ensure that when we resume inspections from November each element of the inspection process is risk assessed, highlighting where activities should not be undertaken or where they can be undertaken using extra precautionary measures, such as the use of PPE, social distancing, hand hygiene and access to testing.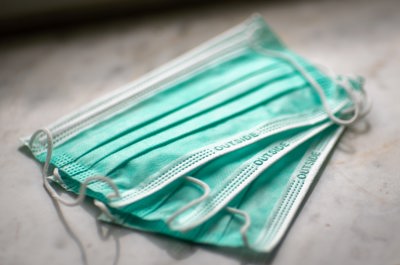 Going forward we will be using a desk-based assessment process to check how compliant a clinic is and we will then use this information to carry out a focused onsite inspection. This will mean although inspectors will spend less time in the actual clinic, they will have more time to review a clinic's documentation (for example training documents, audits and protocols).
These changes will enable us to maintain a robust, effective and safe inspection process. Our priority is to ensure patients receive safe and effective care on an ongoing basis even during the continuing pandemic. This new approach to inspection means we can continue to meet our legal responsibilities by inspecting clinic premises where it is safe to do so and ensure no clinic is left without a licence and treatment for patients can continue. We will report on the progress of our adapted inspection regime and our continued response to the ongoing pandemic via our Authority meetings and further information can be found on our website.
We know that responding to COVID-19 has presented an unprecedented challenge for fertility clinics. They have responded well, changing their processes and procedures so patients can be safely treated while adhering to the Government guidelines. All patients deserve to have access to good, safe treatment and our role as the regulator is to make sure this happens. We will continue to support clinics and their staff to provide the best care for patients and we will take action if this doesn't happen.
2020 was undeniably a year that no one could have predicted and while we don't know what the next year will bring, we know that we'll continue to concentrate on the most pressing issues in the fertility sector and do what we do best, regulating a world leading fertility sector that allows patients to receive the best care.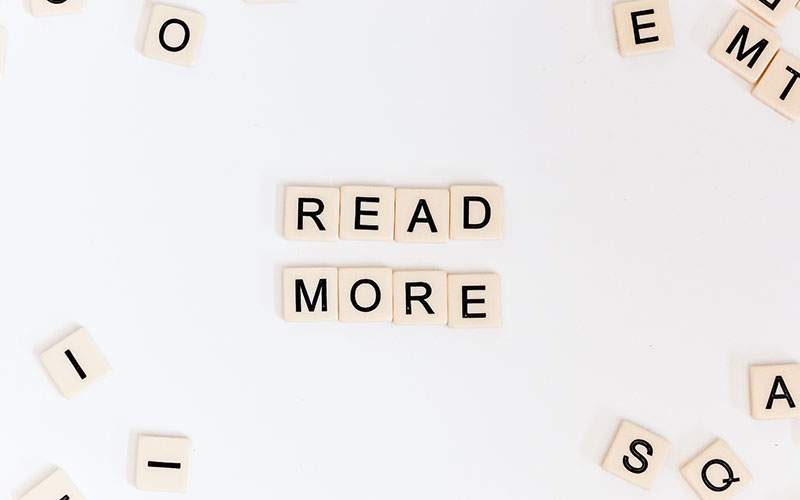 Review date: 8 October 2023