National Apprenticeship Week 2023: 'Two months in and I have already learnt so much'
To mark National Apprenticeship Week 2023, HFEA PR & Communications Assistant, and GCS Apprentice, Molly Burnett shares her experience in this blog.
I joined the HFEA in December as part of the Government Communication Service (GCS) apprenticeship programme. I will be working in the Communications Team at the HFEA for the next 16 months. It is exciting to think that the work I will be doing will help fertility patients as they go through their individual journey.
During school, I knew that university wasn't for me. My friends knew that they wanted to go to university, and they knew where it would take them. The truth is, I wanted to get on with life.
When I was thinking about next steps after GCSEs, I didn't know what would be next. The options I had were college, sixth form or an apprenticeship. When I heard apprenticeship, I immediately thought 'no, I don't want to do that, I am not going to work in the trades'. After a lot more research, I realised that there are apprenticeships in all fields, you just have to look for them, but they are there. Once I realised that I could get an apprenticeship in something that interests me and be paid to learn, I realised that was the path I wanted to take.
I decided to go to sixth form and then do an apprenticeship afterwards; this would mean I'd have additional qualifications which would provide greater choice when it came to applying for an apprenticeship. Apprenticeships can be really competitive so applying to multiple schemes is important. I knew that I wanted to work within the civil service but I didn't know what job or for which department. So, I researched and applied for several apprenticeships in areas that interested me.
Through the GCS apprenticeship programme, I joined the HFEA as a PR and Communications Assistant. I will be employed here for the next 16 months. Despite having only been at the HFEA for 2 months, I have already learnt so much. The skills that I am learning through this apprenticeship will be useful for my future as I will gain not only career specific skills but also transferable skills.
So far, I have already learnt:
how to approach sensitive topics.
how to plan, prioritise and meet deadlines.
to use IT effectively.
how research is valuable when working on projects and campaigns.
to identify and suggest changes to the HFEA's website.
summarise news stories.
review and repurpose blogs.
As I progress through the apprenticeship my role will change as I will develop more skills enabling me to undertake more tasks. So far, I have enjoyed working for the HFEA and I am excited to learn from this apprenticeship while also helping fertility patients along the way.
For more information on apprenticeships click here.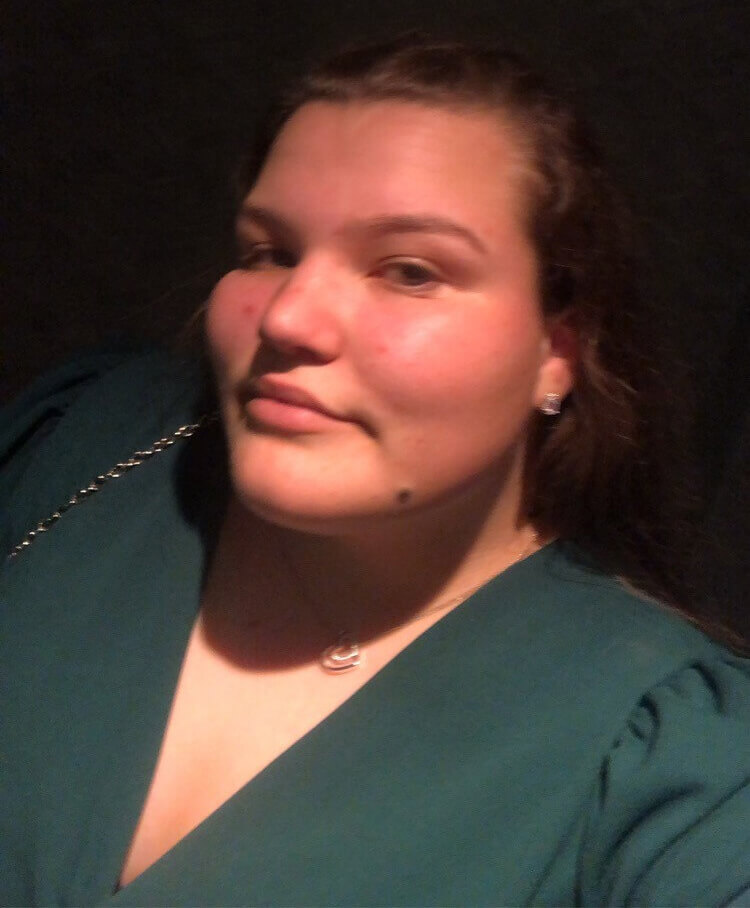 Molly is a PR and Communications Apprentice who has recently joined the HFEA. She is studying for a level 4 qualification in PR and Communications and is getting on the job experience while with the HFEA.
Review date: 1 September 2025