HFEA Chair highlights where modernisation of UK fertility law is most needed
In this blog, HFEA Chair, Julia Chain, highlights four key areas for change within the HFE Act.
UK fertility law is over 30 years old and while medicine, science and society have moved on, the law itself has largely stood still.
The HFEA is currently seeking the views of sector experts and of patients themselves on modernising the HFE Act in the interests of patients and their families as well as for fertility clinics. The consultation is open until mid-April, so there's still a chance for you to have your say.
We are seeking views on four key areas.
Patient safety and promoting best practice
There is great care being offered in both the NHS and private sector. But the enforcement powers we currently have – suspending or removing a licence – are too blunt.
We need a more agile and gradual approach like other regulators which help shape clinic behaviour and address serious non-compliance quickly.
In an increasingly commercial fertility sector, the power to levy a financial penalty could be a useful and proportionate tool to shape clinic behaviour, or to address serious non-compliance.
Donor anonymity
Egg and sperm donation has helped overcome heartache for thousands of people who would otherwise not be able to conceive a child. Over time, fertility preservation and treatment techniques have improved. More than 70,000 donor conceived children have been born since 1991.
When the Act was first introduced, there was a general presumption that donation should be anonymous. The current professional advice is that children benefit from learning from a young age that they have been conceived using donor eggs, sperm or embryos.
With the rise in ancestry websites and cheap DNA kits, there is potential for donors being contacted directly without the kind of checks, assurance and support that comes from the HFEA and in accordance with the law. Because of this, society needs to start a conversation about whether the expectations in current law are realistic.
Consent
The law on consent in fertility treatment is complex. It involves more than one person, and needs patients to consider potentially challenging scenarios, including making decisions about what might happen in the future to their gametes and any embryos in the event of their death (or mental incapacity). When consent is taken well the current rules provide certainty for all involved. But those rules are complex and both clinics and patients report difficulties with obtaining properly informed consent.
The Act also makes it difficult to share data and there are particularly restrictive rules relating to the sharing of patient data, which can be problematic when a patient transfers from the IVF unit to maternity care.
Scientific developments
The HFEA is responsible for licensing all research in the UK involving human embryos, and scientific and social attitudes move on far quicker than law. Under the current regime, innovation is left in the waiting room until approval is given to reopen the Act.
We are consulting on policies that would future-proof UK fertility law, making it agile to scientific development, and able to offer improvements to patient care much more quickly.
Regulation would better support innovation and patients, if the law explicitly provided for the HFEA to pilot novel processes for a trial period, with appropriate controls and conditions. This is because it can be hard to determine whether a process will achieve the stated aims in practice based just on scientific data.
The HFEA Consultation can be accessed via hfea.gov.uk and will close after Easter (closing 14th April). You can fill in all of it, or just the parts on which you'd like to comment. We will make recommendations to the Department of Health and Social Care, but any decision to update the law is for Government and ultimately Parliament.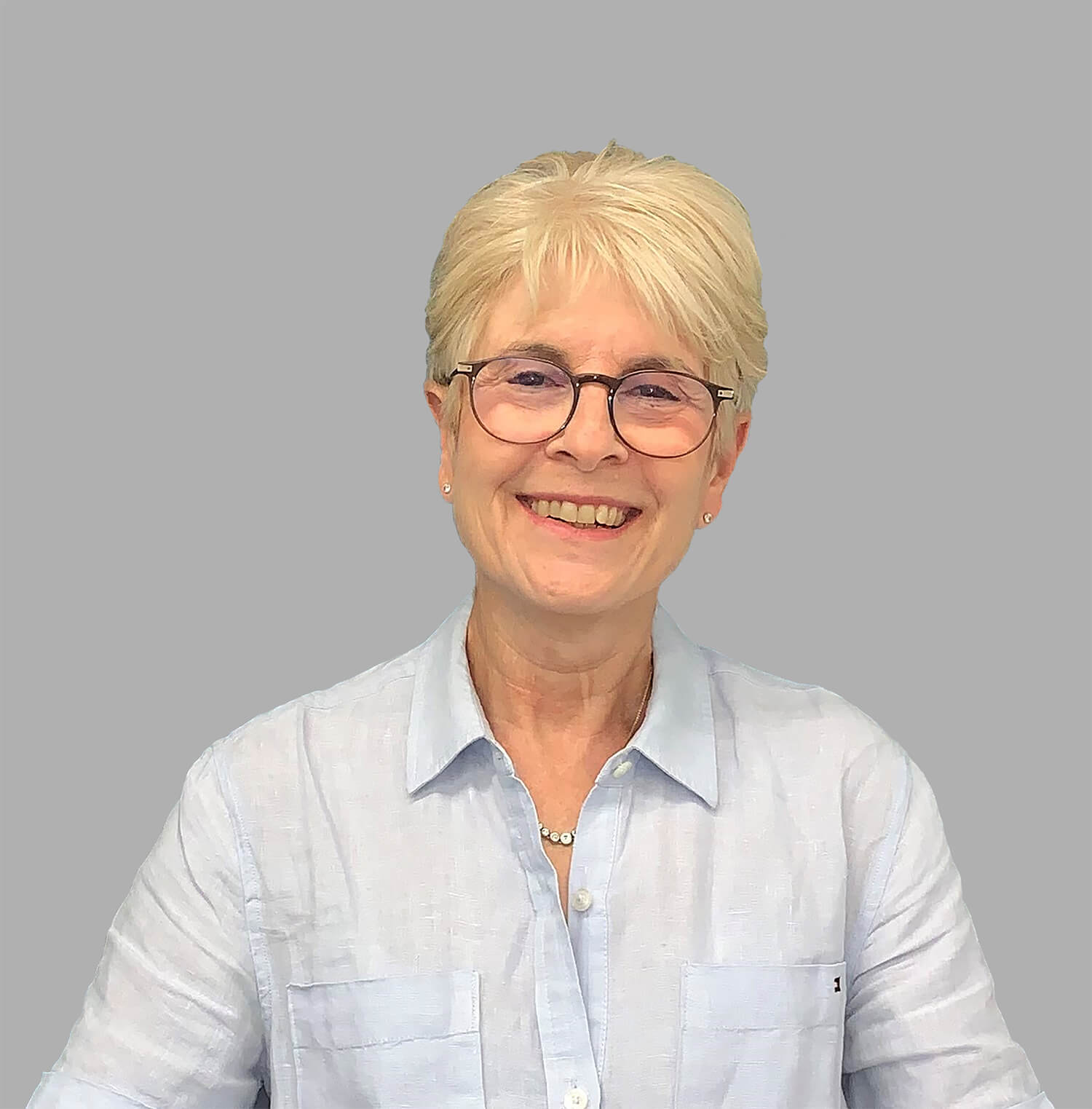 Review date: 1 September 2025