#BlackLivesMatter in fertility treatment too
By Ermal Kirby, member of the Authority
It's a painful fact of history that in the Caribbean and North America, it was fertility almost more than any other factor that defined the value of a Black person: personal health and the evidence of the ability to produce healthy offspring meant a premium. We should not be surprised therefore, that in the African Caribbean community there is, even now, very little discussion about infertility in general – and don't even think about raising the question of male infertility!
Over the years, African Caribbean communities have found different ways of addressing the challenges of infertility. Most commonplace, perhaps, were informal arrangements where a child of a fertile couple was placed with and looked after by a sister or other close family members who did not have children of their own. However, with the increasing geographical separation of members of extended families, this option became less viable.
A report I read recently has highlighted some of the risks that Black women are now taking as they seek to become parents, with some going through private sperm donation arrangements, simply because of a lack of Black registered sperm donors. This is just one indicator of the need to find some means of overcoming the silence and stigma around infertility issues in the African and Caribbean communities.
I wonder what picture you have of the people who accesses fertility services, or of those who provide such services – and the Board that regulates them?
Our annual report, Fertility treatment 2018: trends and figures, which was released in June this year, showed that there were 1,526 IVF treatment cycles for patients from Black African and Black Caribbean backgrounds, with just over 200 IVF treatment cycles for patients identifying as mixed with White and Black African, and White and Black Caribbean. This compares to 46,472 IVF treatment cycles for patients from White backgrounds.
In many areas of our life, we have become much more aware of issues of diversity, with companies trying to make sure that their policies and practices take account of the diversity we have in our society. How far is that true of our Fertility Services?
As a member of the HFEA, I am pleased that the Authority is addressing this directly, and that in the coming months there will be a closer monitoring of the Authority's own practices, as well as reports on the ways in which people from BAME backgrounds are impacted by the providers of fertility services. This builds on work done previously by HFEA staff and colleagues, drawing attention to issues for fertility patients from diverse communities and the lack of gamete donors from Black and Asian backgrounds. We hope this will encourage more open conversations about fertility in Black communities, and for the sector to better understand the different barriers that might prevent Black fertility patients and their partners from accessing fertility treatment that is both safe and effective.
It's one way for us to show that for the HFEA #BlackLivesMatter is more than a slogan and that Black History Month is not just a passing, symbolic acknowledgement of our shared history.
About the author: Reverend Ermal Kirby is an ordained minister of The Methodist Church. He was a member of the Authority from January 2010 to December 2011, and on his return to London after four years working in South Africa, was newly appointed for a term from 1 May 2019 to 30 April 2022. He brings to the Authority his experience of working pastorally with people who have been affected by infertility, in London and South Africa, as well as his grounding in Theology and Ethics.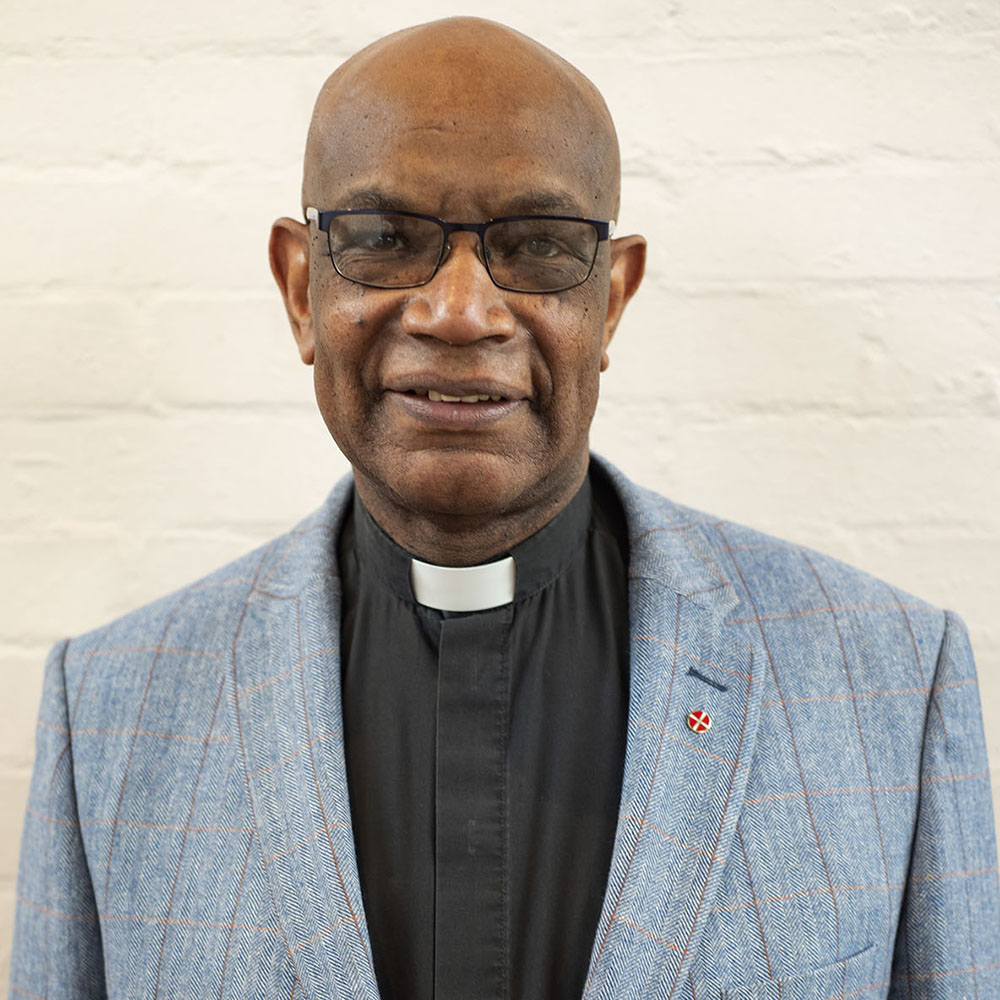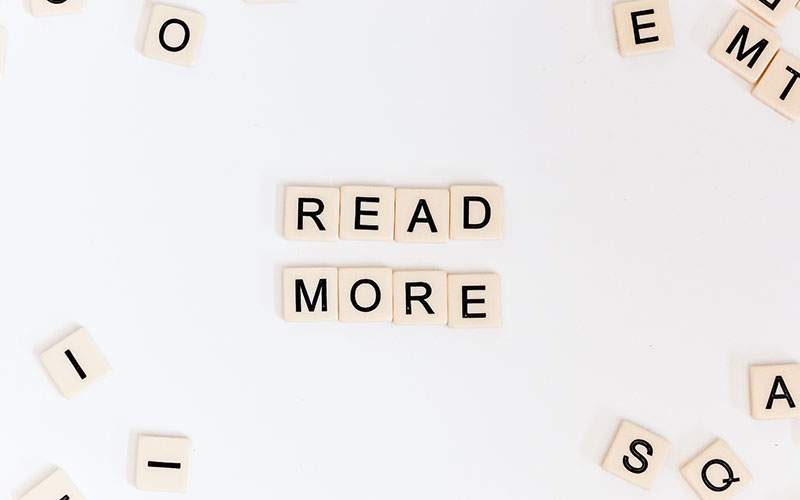 Publication date: 8 October 2021
Review date: 8 October 2023