Black History Month: how fibroids delayed my IVF treatment
To mark Black History Month and #FertilityEquity, Kwenza shares her IVF story which brings awareness to a medical issue that disproportionately affects women of African-Caribbean origin.
I lost both fallopian tubes to ectopic pregnancies in my twenties and when I met my husband later in life, we had to go through IVF to conceive. I was 41 years old when we first presented for treatment.
After the initial shock of finding out that we could not be funded in our then called CCG, even if my husband had no children, we set about putting money together to start. We were told from the outset that the IVF would probably not work because of my age, as I was expected to have poor egg quality and a low egg reserve. We were advised to use donor eggs instead. But our Christian faith would not let us give up as we believed that God would make it possible for us to succeed with my eggs.
I was also diagnosed with fibroids at the start of treatment. The doctor at our chosen NHS clinic said that the fibroids weren't affecting the womb lining and would not affect implantation. I responded well during that first cycle with 12 eggs from both my ovaries. However, implantation failed from the 3 embryos that were transferred on Day 3.
We left that clinic as we were attracted to another NHS clinic who offered a 3-cycle package for a reasonable price. We explained my history of fibroids and that the previous doctor had wanted to refer me for a hysteroscopy before the next cycle. The doctors at this clinic said this was not necessary. We asked if we could have any embryos frozen first and have the fibroids taken out before embryo transfer. Again, they said this would not be necessary as their pelvic scans showed that the fibroids weren't affecting the womb lining.
What followed was one of the most difficult seasons of our life. The first cycle in the package yielded one embryo as only 5 eggs were collected from one ovary. The fibroids were in the way and hindered collection from my right ovary. The second cycle was done with ICSI (Intra-Cytoplasmic Sperm Injection) and resulted in 2 blastocysts (Day 5 embryos). This was from 14 eggs collected with difficulty from both ovaries. The two blastocysts were transferred into my fibroid uterus which resulted in implantation failure. The third cycle was the worst as once again eggs could not be collected from my right ovary. We opted for ICSI again, but we did not get any embryos from the 5 eggs collected from my left ovary. I turned 44 years after this cycle and the clinic advised that we try a donor cycle elsewhere as they could not treat me with my own eggs after that age.
We strongly felt that it was the fibroids that were causing a problem. The clinic however maintained that it was poor egg quality because of my age. Before the fourth cycle we had consulted with one of the best fibroid specialists in the country to seek a second opinion. It was during the pandemic, and he consulted us via Zoom video call. He didn't offer any further investigations and concluded from the previous clinic's scan results that there was no need to take out the fibroids.
The door had been shut. But we still had our faith and we continued to pray and seek for a clinic that would treat me with my own eggs at my age. And God opened a door! We found a private clinic that would treat me till age 46. At the first consultation the doctor scanned me and said the most encouraging words I'd heard for a long time. He said, "I've already seen the problem. It's the fibroids". He also drew a picture to show the state of my womb. The fibroids had changed the shape of my womb and had displaced my right ovary from its normal position. This was the reason why the last clinic had struggled to access it for egg collection. I cried.
This wonderful doctor surgically removed a total of 6 fibroids from my womb in September 2021. I had the most comfortable cycle in January 2022 where 10 eggs were collected from both my ovaries. Once again, we opted for ICSI, and this resulted in 6 blastocysts. Two of the strongest blastocysts were transferred into my clean womb and in October 2022, just after my 46th birthday, we welcomed our biological baby girl.
This is our story of faith and perseverance. It is also a story of a black woman struggling with a problem that in my opinion, was overshadowed by statistics. During the years of my treatment, a report published by the HFEA titled Ethnic diversity in fertility treatment 2018, showed that "People from ethnic minority backgrounds undergoing fertility treatment are less likely to have a baby, with Black patients having the lowest chances of successful treatment". Medical statistics also showed that women of my age will have a low ovarian reserve and poor egg quality. I am not disputing that this is a fact of medicine but not everyone's biological system works the same. For example, I had a high AMH level (blood test connected to egg count) for my age when I started treatment.
I tell my story so that the next black woman who presents for fertility treatment with fibroids in their womb will receive better care. As a health professional myself, I appreciate the hard work put in by my colleagues, but I hope that lessons will be learned from my experience. Medical care should be more tailored to a patient's specific needs and not be delivered by putting them in a bracket led by statistics alone. I hope that my experience will trigger a change in policies and procedures to support women presenting for fertility treatment with fibroids in their womb.
I also hope that this will encourage anyone reading this article that has had fibroids mentioned during their journey, to speak up and insist on having thorough investigations to maximise their chances of success.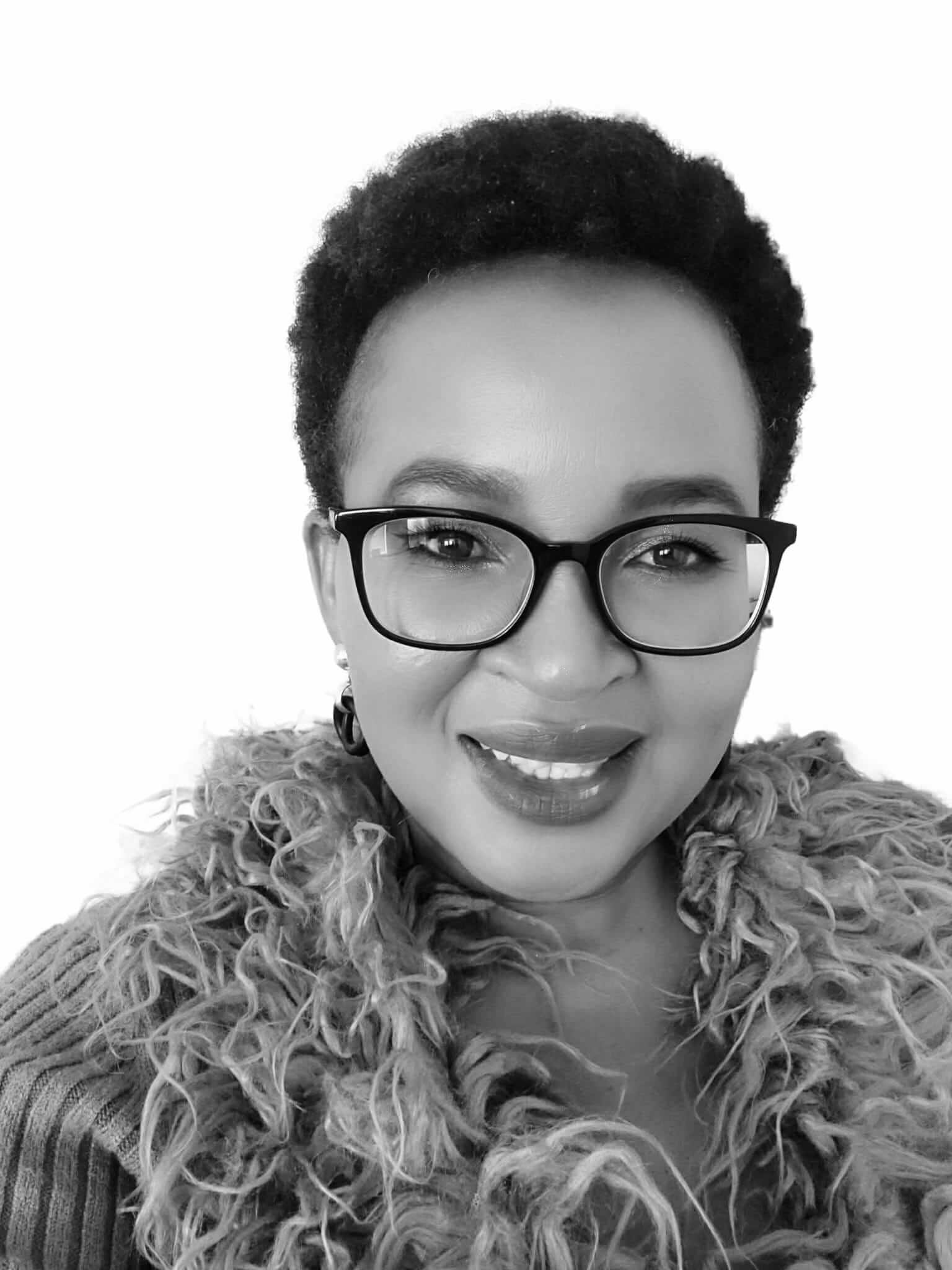 Kwenza is a registered nurse and is in the process of publishing her book in which she details some the unique challenges that black women can face in the journey of overcoming infertility.
Review date: 31 October 2025