Save the date: Fertility Forum on March 30
The Fertility Forum takes place on March 30 and aims to bring together the public and fertility professions for a day of talks, seminars and discussions for anyone affected by fertility issues.
The event is being run by the Royal College of Obstetricians and Gynaecologists (RCOG) in partnership with us and Fertility Network UK, as well as several other fertility organisations.
Our Chair Sally Cheshire will open the proceedings before the individual sessions start, covering a wide variety of topics from the role new technologies could play in fertility treatment to what causes infertility. Our Communications Manager Joanne Triggs will also be running a session at midday on what to look for in a fertility clinic, a crucial part of anyone's fertility journey.
More information about the event and how to book can be found on the RCOG website.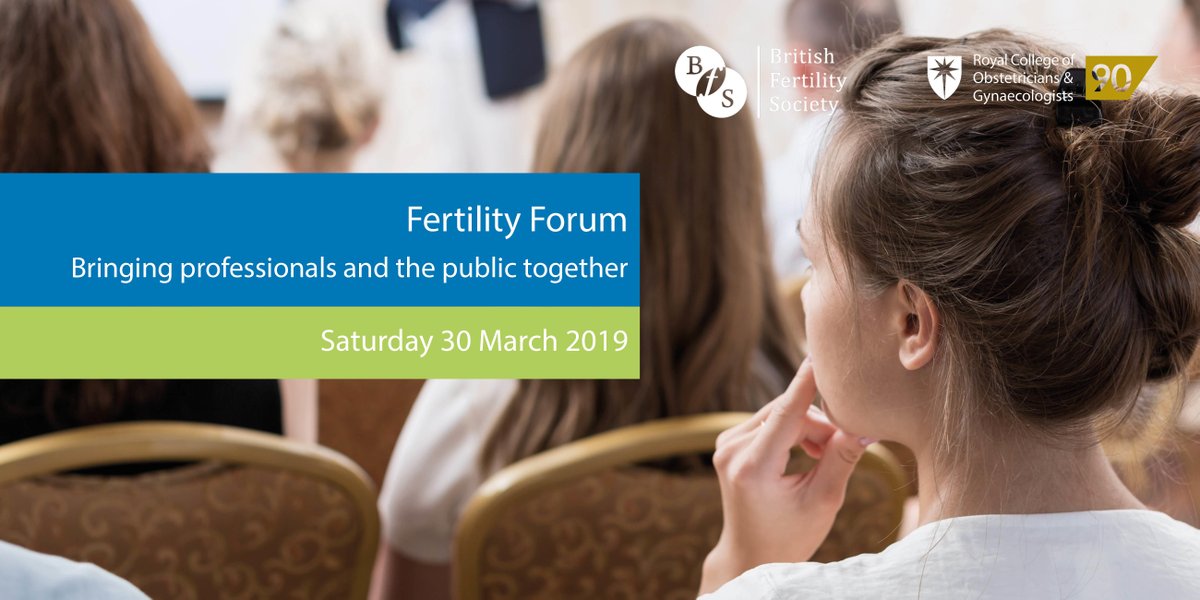 Publication date: 18 December 2019
Review date: 18 December 2021