HFEA receive highly commended award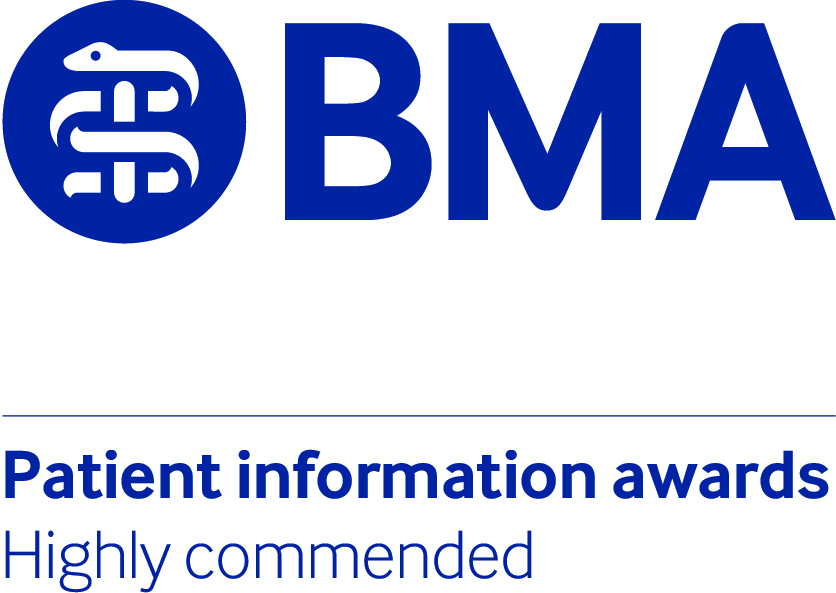 We are pleased to announce that our treatment add-ons information has been awarded 'highly commended' by the British Medical Association (BMA) at their 2019 Patient Information Awards. The awards, established in 1997, recognise excellence in the production and distribution of clear, well-designed and clinically balanced patient information.
Treatment add-ons are optional 'extras' your clinic may offer you on top of your normal fertility treatment, often at an additional cost, but not all of these have been proven to be effective. Our information explains what these treatments involve and what evidence there is for them so you can make an informed decision. To make it easier to identify which add-ons have been shown to be effective, we've also developed a traffic light rating system.
The BMA judged our treatment add-ons information as:
"An excellent resource which is designed to give very specific information which has variable information to support it. The information is clear, unambiguous, and I feel ideally presented to those who are considering it and need clean and usefully presented information to assist them with their very challenging decisions."
Publication date: 18 December 2019
Review date: 18 December 2021