Navigating your way through fertility information
by Kate Brian, Operations Manager, Fertility Network UK
As a former fertility patient and a staff member at the charity Fertility Network UK, I know how important access to good support and accurate information is for those going through fertility tests and treatments.
When you are trying to conceive, you will do anything to make a difference to your chances of having a baby, and this can sometimes leave you vulnerable to misleading claims and misinformation. Those caring for fertility patients have a duty to ensure they get impartial advice and proper support to help them make informed decisions.
There has never been more information out there, but it can be hard to know what is based on evidence when trying to make choices about treatments. Many patients we see at Fertility Network UK find the information they get from different sources is contradictory, and when fertility specialists give conflicting advice, it is difficult for patients to know who to trust. We often hear from patients who are left feeling confused and uncertain. A survey in 2019 for the Royal College of Obstetricians and Gynaecologists found that a majority of women were overwhelmed by the sheer volume of fertility advice on offer, and more than three-quarters were unable to feel sure that information they were receiving was impartial and unbiased.
Medical ethics and human rights law protects patients by making it clear they must give informed consent before they have any medical treatment. A lot of time and effort is put into consent to IVF and ICSI treatment so patients understand what they are signing up to. 
Today, patients also need to be informed about the wide range of additional treatments on offer at some fertility clinics.

A similar level of care and attention should be given to ensure consent is truly informed when it comes to these add-on treatments.
This means patients must be given information about any potential risks as well as the potential benefits. They also need to know what will happen if they choose not to have any treatment which is being offered. Patients should not be put under any pressure to make a decision. In order to give their informed consent, they also have to fully understand any information they have been given.
The HFEA's system of traffic lights for additional treatments aims to help patients make sense of the existing evidence and decide whether paying for an additional treatment might improve their chances of having a baby.
This is now supported by a list of questions to help patients understand why they are being offered an additional treatment and how it might make a difference. This was co-produced with patients who gave their views on what would be most helpful to them, and what would enable them to feel more confident about assessing the evidence and coming to an informed decision. The list of questions will also be a useful tool for clinics to check that key issues around informed consent are all covered.
Good information is essential, but what most people find difficult about fertility treatment is the emotional highs and lows, and clinics must match the medical care they offer with proper emotional support. This should not be seen as the preserve of the clinic counsellor, but the business of all staff working in a clinic. If patients can feel truly confident about the information they are receiving and also know they have access to the emotional care they need, this will go a long way towards helping them to feel more in control and will make for a better experience for both patients and the clinicians caring for them.
Kate Brian is Operations Manager for the patient charity Fertility Network UK. Kate was a lay member of the HFEA from 2014 to 2021, and was the first Women's Voices Lead appointed by the Royal College of Obstetricians and Gynaecologists. Kate is a former television journalist and author of five books about fertility and pregnancy. She has two children who were born after IVF treatment.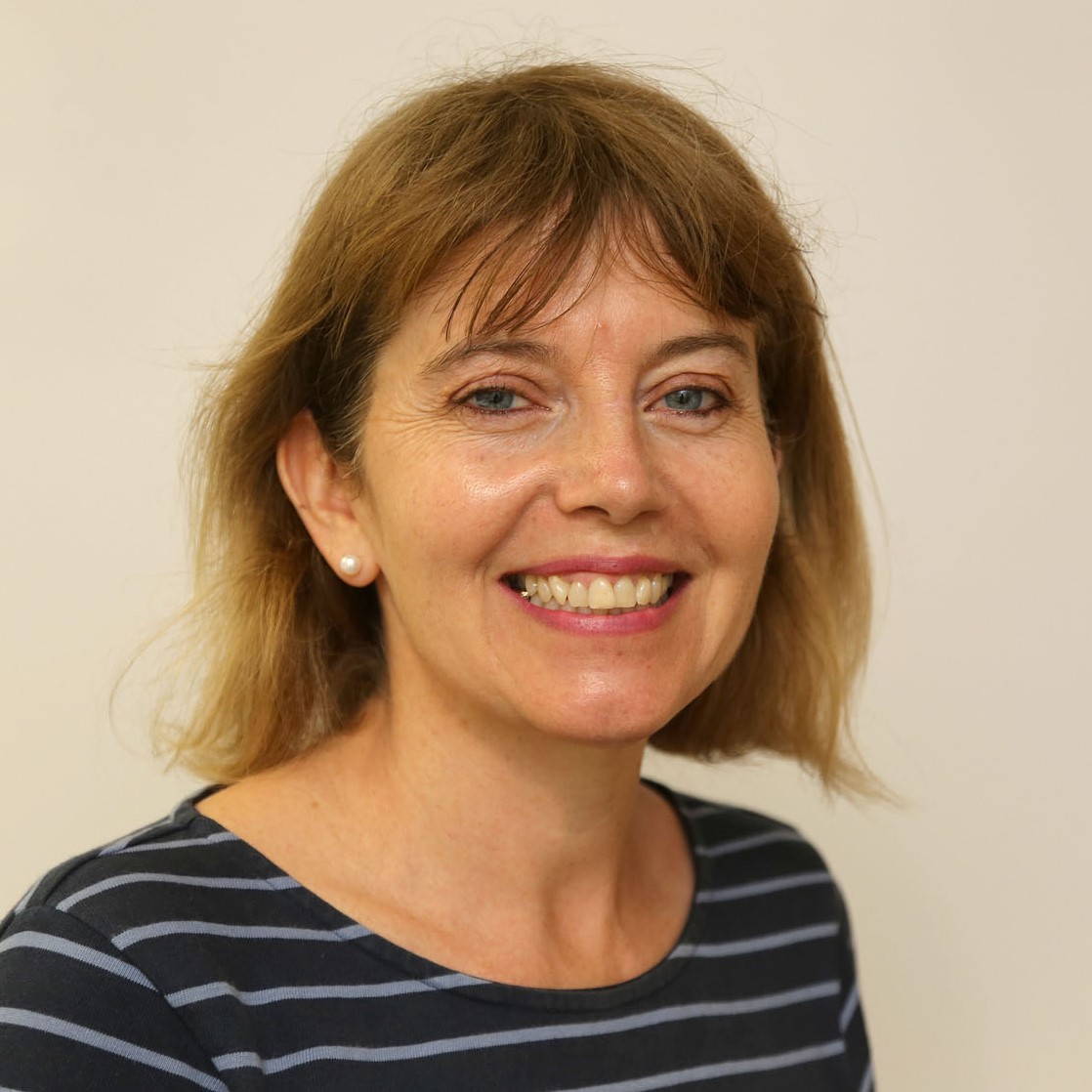 Disclaimer: The views expressed in this blog are those of the author, they do not necessarily represent the views of the HFEA.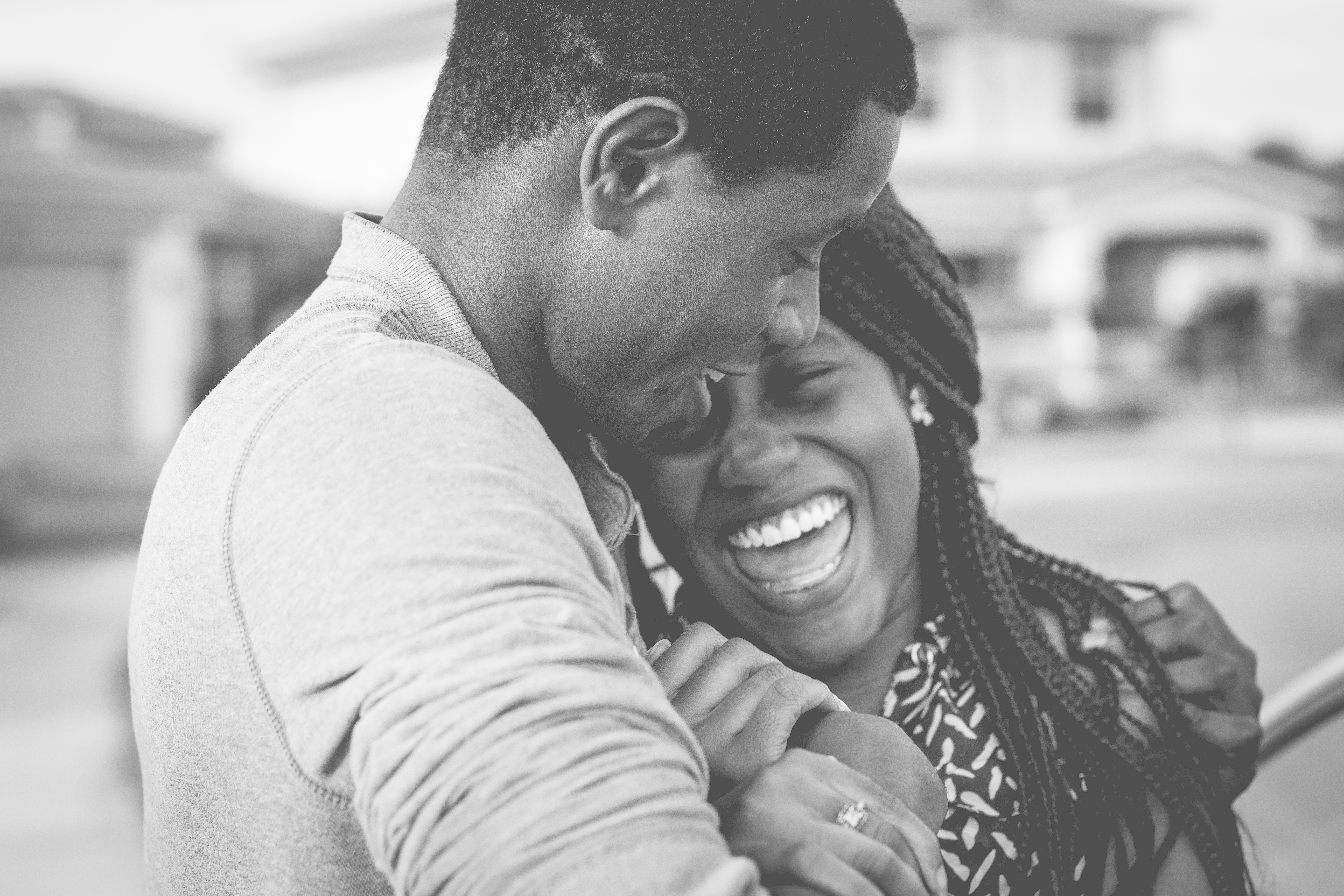 Review date: 30 September 2023