Sarah's story
Sarah has one daughter following two rounds of ICSI. Read her story:
ICSI gave us the baby we always wanted. By donating to research we felt we could give something back.
My husband and I started trying for a baby soon after getting married. We were both young, and whilst I did become pregnant I sadly miscarried. After 18 months I went to my GP, however he was dismissive because I was in my early twenties.
For another three years we kept trying to conceive naturally. I was willing to do anything I could to increase my chances - aromatherapy, checking my body temperature, ovulation tracking - but nothing worked and I became really down. I was obsessed with becoming pregnant, spending hours on the internet, and it put a strain on our relationship.
At this point we went to a different GP who listened and took us seriously, it was such a relief. We were referred and went on to have NHS funded ICSI as my husband has a low sperm count.
Before treatment started there was a lot of paperwork to complete. There's a form for everything. It was at this point we were asked whether we would consent for eggs or embryos unsuitable for treatment to be donated for research.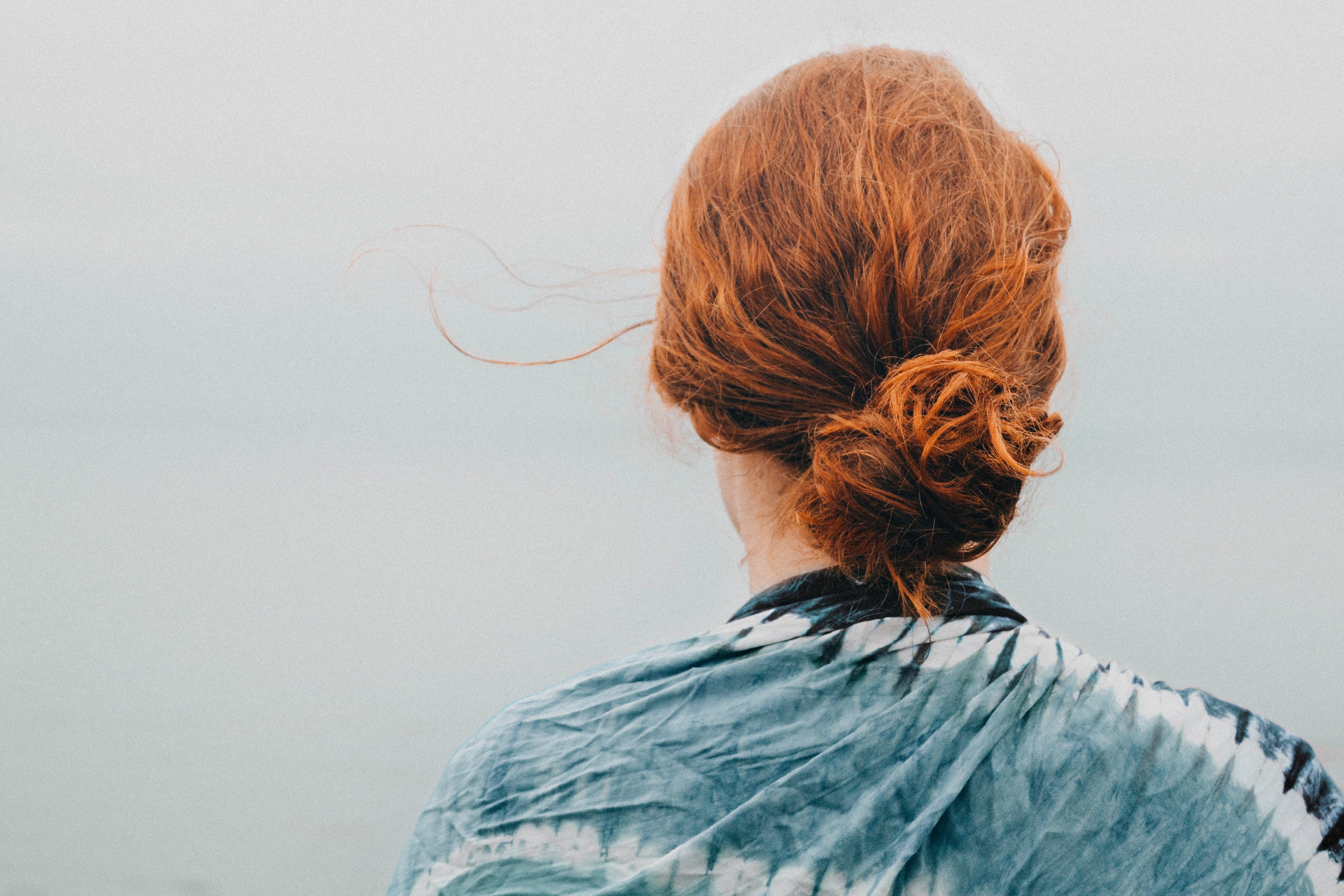 It was a difficult decision at first, as in a way we saw them as potential children.
But knowing that they would just be disposed of otherwise made it a no-brainer for us. My husband and I were both on-board for donating to research. We thought that if people in the past hadn't donated then these fertility treatments wouldn't exist - we could have lost our chance at having a family.   
By donating we felt we could give something back.
As we were receiving treatment at a teaching hospital they mentioned certain studies they were working on, but we were happy for our eggs and embryos to be used in any way they could help. Doing our part to push research forward felt right. No counselling was offered, but for us this didn't matter as we wouldn't have wanted it anyway. We were completely open about our situation and were lucky enough to have great support from our friends and family.
Our first round of ICSI failed but our second was successful. We now have the most beautiful 20 month old daughter and feel so lucky. I loved every second of being pregnant and we hope to have more children in the future. As we may need ICSI again we are also considering egg sharing. It upsets me to think of other people in the same situation we were a couple of years ago - everybody deserves the chance to have a child.
;
;
Review date: 9 November 2020